QuantusSeries instruments provide integrated but open architecture for the measurement and output of quantities such as sound, vibration, fatigue, temperature and high-speed voltage. Our solutions fulfil any measurement need, from portable data recording, troubleshooting and distributed systems, to high channel count rack-mountable applications.
MECALC has been designing, developing and manufacturing advanced data acquisition and control systems for over 35 years. Driven to position ourselves at the forefront of new development and thinking, our systems are used globally in applications where accuracy and the quality of signal conditioning come first. From small to large channel counts, leading manufacturers in automotive, aerospace, and defense trust MECALC with their most important projects. Our forward-thinking design, strong modular upgrade strategy and in-depth experience in Test and Measurement allow us to deliver the right balance between staying on top of technological advancements and ensuring longevity of investment.













An integrated but
open measurement platform
The QuantusSeries is more than just an acquisition system. It is a complete suite of tools for Structural Acquisition and the most demanding Data Acquisition applications. In addition to the quality of analog signal processing and sensor support, every system in the QuantusSeries family uses state-of-the-art digital processors to further process and manage signal information.
Processing in the front-end hardware improves phase accuracy, effective bandwidth, and scalability of the system for real-time measurements. From 2 channels to 1000s of channels, the QuantusSeries is the most portable, flexible, and scalable system available on the market.

Machined from aluminium
Conduction cooled
Ambient Operational Temperature: - 40 °C to + 55 °C depending on system configuration
Highest channel density in the market
Compatibility for any Module
Same system, portable or rack-mountable
One cable for power, synchronization and Ethernet communication or standalone with no cables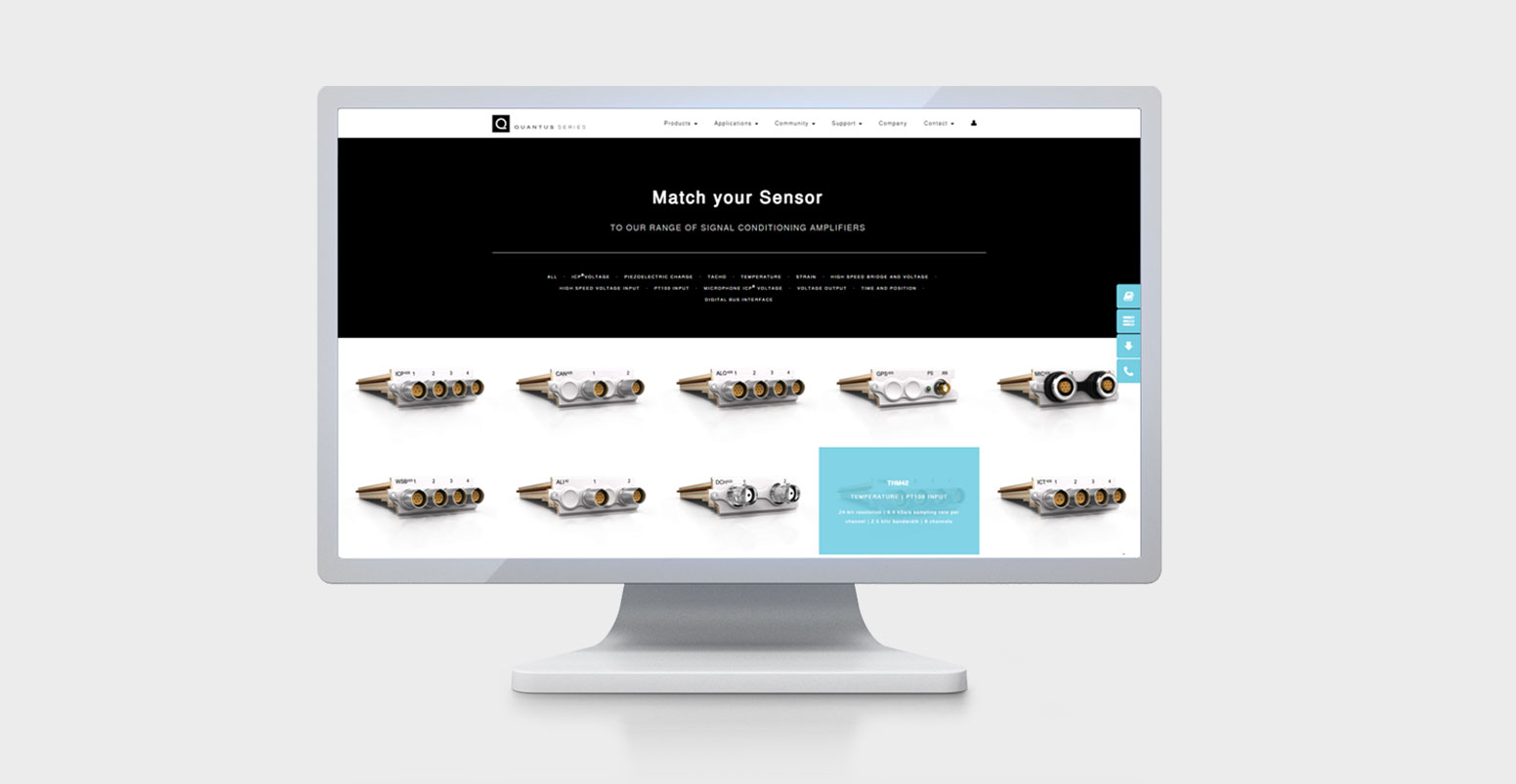 204.8 kSa/s with 24-bit resolution (up to 5 MSa/s)
Low noise floor
Phase accuracy
Supports real time data alignment, resampling, slow speed channels and more – all in the frontend with no need for external signal conditioning
Signal conditioning, analog to digital converter and computer – all in one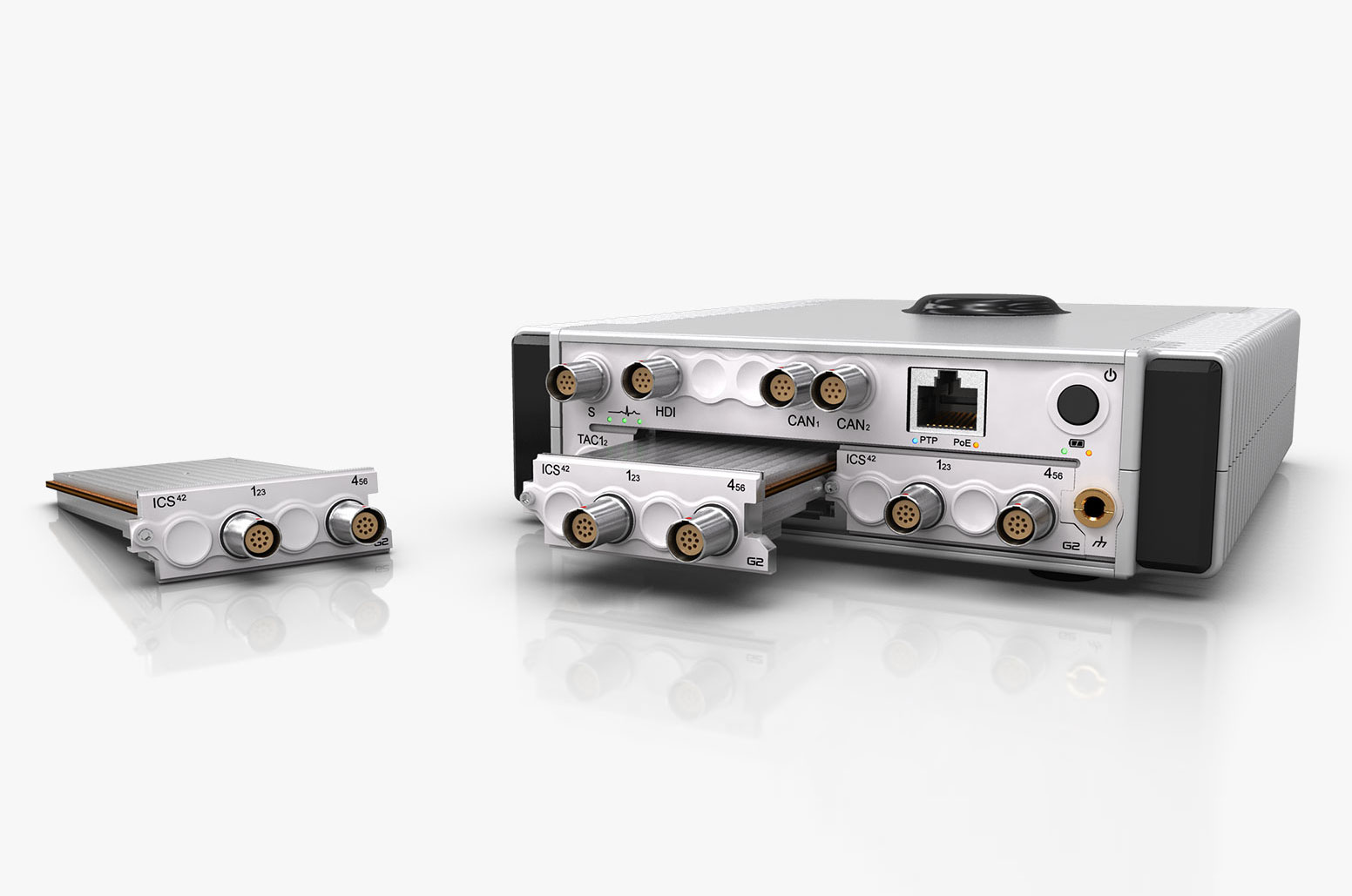 MEASUREMENT FREEDOM
22 I/O Module options for any sensor type
Strain, temperature, sound, vibration, shock and more
Digital Bus: FlexRay™, CANbus, Ethernet, Wi-Fi and more to come
Modular concept – build your own lego-style system
Tethered or independent systems – laboratory quality measurements without keeping you there
Synchronize with any number of

Quantus

Series systems using either Precision Type Protocol (PTP) or GPS
Power management freedom – choose between cables or no cables
For any software solution
Your data belongs to you - open and accessible data formats
Use MATLAB | LabVIEW | Python | C# | C++ and build your own lego-style system using our RESTful interface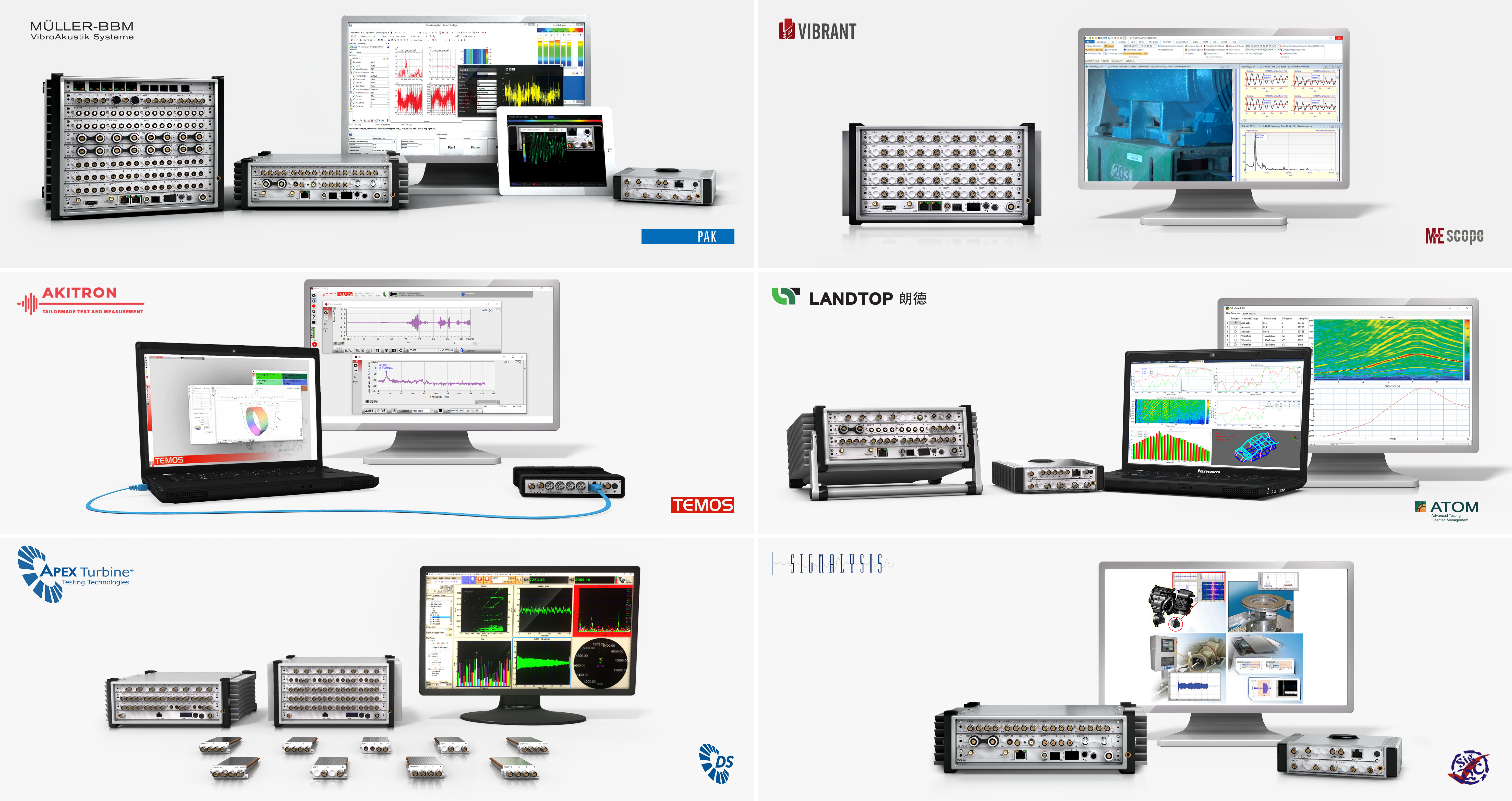 SOFTWARE FROM OUR OEM PARTNERNETWORK
Transportation

Power Generation

High Performance

Aerospace

Manufacturing

Quality Control

Medical