QuantusSeries products are highly integrated data acquisition systems for the measurement and output of precise digital and analog signals. Measuring quantities such as sound, vibration, fatigue, temperature and high-speed voltage, QuantusSeries provides solutions for any measurement need, from data recording, troubleshooting and distributed systems, to high channel density applications.
Forward-thinking design which stands the test of time.
Built on 35 years of in-depth experience in Test and Measurement, our hardware provides longevity of investment. Forward-thinking design (such as incorporating VME, PCIe, PoE and PTP standards) delivers the right balance between staying on top of technological changes and ensuring sustainability.
Through high-quality signal conditioning modularity between and within systems, as well as the capacity to facilitate larger distributed systems, QSeries guarantees you'll be ready for any measurement scenario.
QuantusSeries: a solution that challenges the status quo.
MEASUREMENT BEGINS.
Designed for convenient recording and high-quality portable measurements, the hand-held 2-18 channel MICROQ impresses with a simplified approach to measurement and a robust design that gives you lab quality measurements without keeping you there. Stable yet versatile, the MICROQ offers features such as the ability to both record in real time and store data for playback, as well as to swap signal conditioning channels for whatever the day has in store.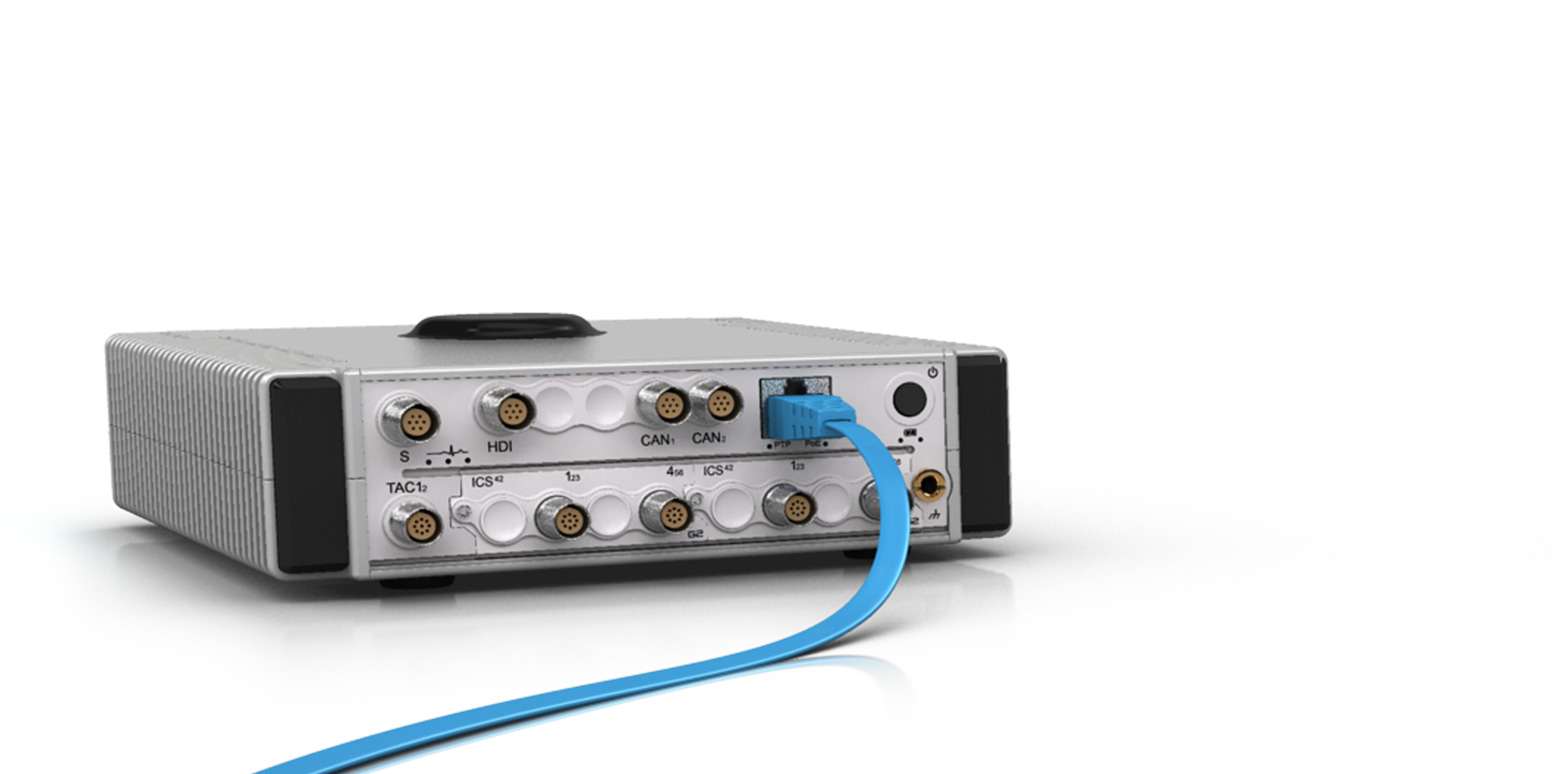 The DECAQ range provides larger channel counts at exceptionally high channel density with systems that contain up to 192 channels in a single chassis. Inspired by our PAK MKII products, this range provides integrated solutions enabling multiple measurement configurations and features, such as the ability to record in real time and store data for later revision. DECAQ chassis are conveniently portable for field measurements or rack-mountable with organized cabling and secure handling for measurements with high channel counts.
Cut the cord and go mobile, or simply streamline your workflow with accessories designed to change the way you approach your measurement workday.
Best in class signal conditioning. Browse through our collection of high-quality analog and digital signal conditioning QModules compatible with any MICROQ, DECAQ and PAK MKII. Mix and match input types and sample rates from our 22 QModules, and swap as desired. Add new Modules as improvements to signal conditioning are released. Our unrivalled signal conditioning channels include sampling rates of up to 1 MSa/s.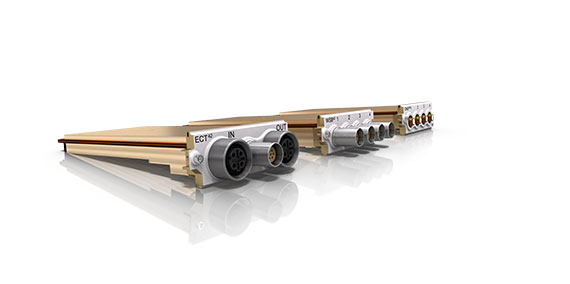 All QuantusSeries hardware comes loaded with embedded software for what we believe to be the essentials. Set up, calibrate, trigger, monitor and more, before transferring your data to the analysis software of your choice.
Whether you choose to interface directly with our hardware or prefer a fully integrated software package, we have the versatility to complement any specific hardware-software combination.












With over 150,000 channels in action, our products have the versatility to match any measurement need. Our longstanding collaboration with our software development partner Müller-BBM VibroAkustik Systeme, whose collaboration has helped us make a mark predominantly in the European and Asian automotive and aerospace markets (among others), is a testament to our reputation as a provider of high-quality and adaptable data acquisition hardware.
We understand that systems, customer requirements and measurement scenarios are not created equal. To ensure we provide personalized engineering support and services, our support includes tailored maintenance packages and internationally accredited calibration to match your individual measurement needs.
For more information about our support, calibration and consultation services, visit our Support page or speak to one of our Product Experts.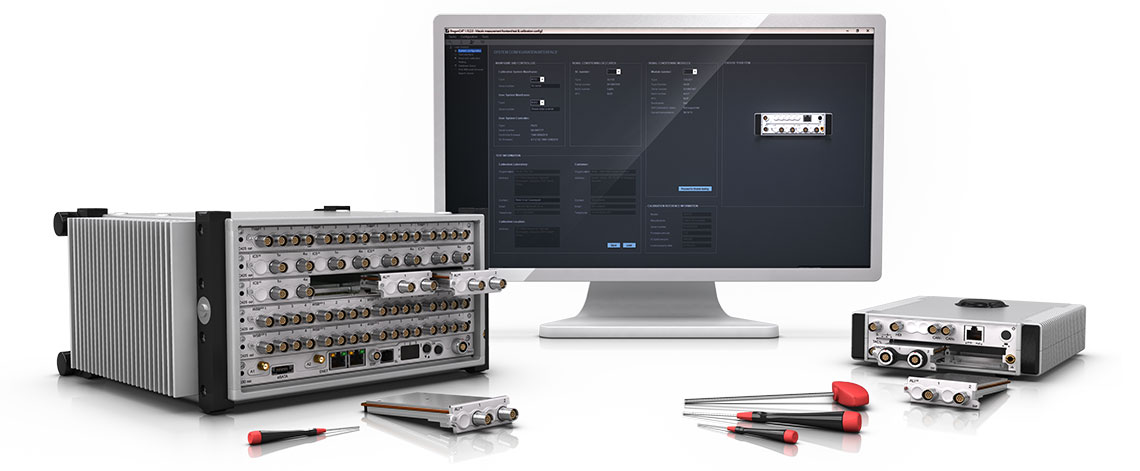 Our Global Partners
USA
Mecalc Technologies Inc

Atlanta USA

Müller-BBM VibroAkustik Systeme Inc

Michigan USA

Sage Technologies

California USA
South Africa
Mecalc (Pty) Ltd.

SOUTH AFRICA

+27-12-682-9000

PO Box 7958 | Centurion | 0046

Mecalc Manufacturing (Pty) Ltd.

SOUTH AFRICA
Germany
Müller-BBM VibroAkustik Systeme GmbH

GERMANY



Scandinavia
Müller HRM Engineering

SWEDEN



South Korea
Müller-BBM VibroAkustik Systeme Korea Ltd

SOUTH KOREA



Turkey
BİAS Mühendislik Ltd. Sti.

TURKEY