QuantusSeries instruments are highly integrated data acquisition systems for the measurement and output of precise digital and analog signals. Measuring quantities such as sound, vibration, fatigue, temperature and high-speed voltage, QuantusSeries provides solutions for any measurement need, from data recording, troubleshooting and distributed systems, to high channel density applications.
Built on 35 years of a well-thought-out upgrade strategy and in-depth experience in Test and Measurement, our instruments provide longevity of investment. Forward-thinking design (such as incorporating VME, PCIe, PoE and PTP standards) delivers the right balance between staying on top of technological changes and ensuring sustainability.
Designed for convenient recording and high-quality portable measurements, the hand-held 2-18 channel MICROQ impresses with a simplified approach to measurement and a robust design that gives you lab quality measurements without keeping you there.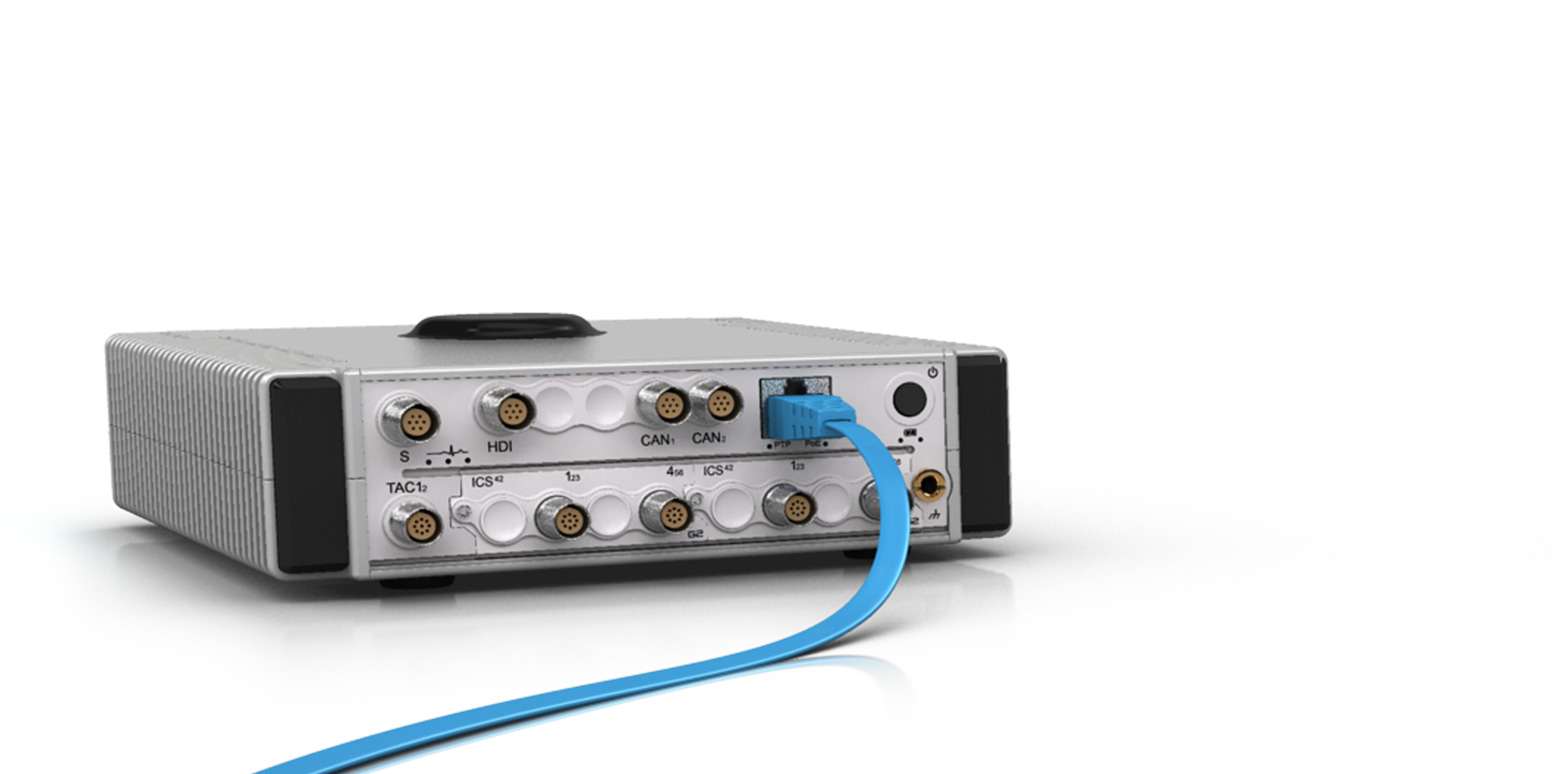 The DECAQ range provides larger channel counts at exceptionally high channel density with systems that contain up to 192 channels in a single chassis. DECAQ chassis are conveniently portable for field measurements or rack-mountable with organized cabling and secure handling for measurements with high channel counts.
From mobile mounts for convenient strapping to RackMounts that insure efficient cable management, QAccessories help you customize your system. Cut the cord and go mobile, or simply streamline your workflow and change the way you approach your measurement workday.

Best in class signal conditioning. Browse through our collection of high-quality analog and digital signal conditioning QModules compatible with any MICROQ and DECAQ. Mix and match input types and sample rates from our 22 Modules, and swap as desired. Our unrivalled signal conditioning channels include sampling rates of up to 1 MSa/s.













Our Global Partners
MECALC Technologies Inc

Atlanta USA

Müller-BBM VibroAkustik Systeme Inc

Michigan USA

Sage Technologies

California USA
MECALC (Pty) Ltd.

SOUTH AFRICA

+27-12-682-9000

PO Box 7958 | Centurion | 0046

MECALC Manufacturing (Pty) Ltd.

SOUTH AFRICA
Müller-BBM VibroAkustik Systeme GmbH

GERMANY



Müller HRM Engineering

SWEDEN



Müller-BBM VibroAkustik Systeme Korea Ltd

SOUTH KOREA



BİAS Mühendislik Ltd. Sti.

TURKEY