Our focus at MeCalc is to provide you with 100% data confidence and to partner with you to integrate into your environment. Whether you use QuantusSeries with our embedded software QACQUIRE or prefer the versatility of our RESTful interface QSERVER, our top of the range instrumentation will facilitate a stable foundation.
Ask about our QSERVER, available in any modern programming language. No licence fees. No hidden costs. A simple interface to sophisticated instrumentation, QSERVER easily communicates via a
RESTful interface with the native functionality of MATLAB, LabVIEW and more.
This space provides an opportunity to share ideas and solutions – feel free to contact us at hello@QuantusSeries.com if you'd like to contribute your own solutions and tips to the platform.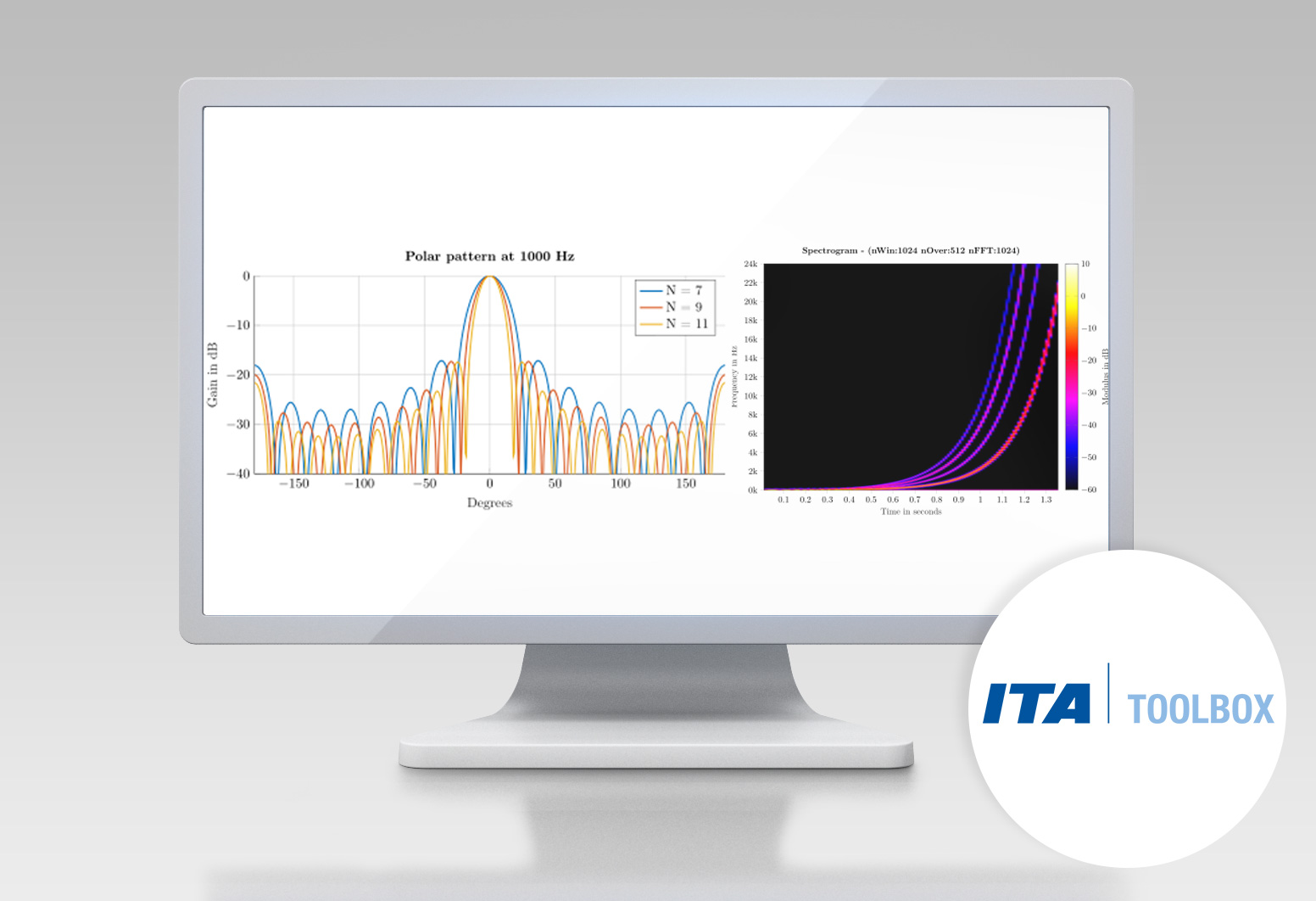 ITA Toolbox
An open source MATLAB toolbox for acoustics developed by the Institute of Technical Acoustics, RWTH Aachen University.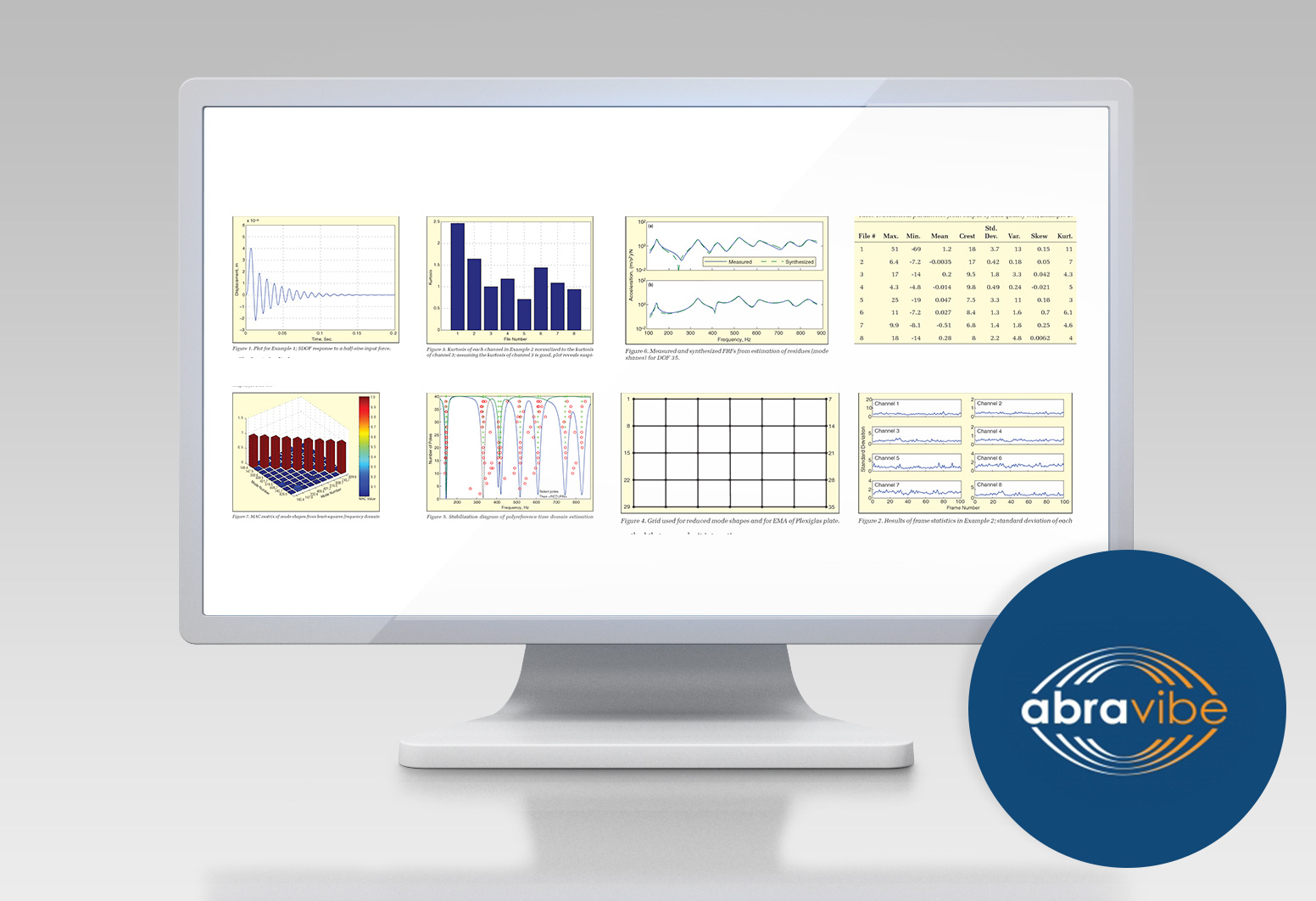 Abravibe
The ABRAVIBE toolbox is a free, open
MATLAB /Octave toolbox for analysis of noise and vibration signals.
ScrumSpace for QuantusSeries