Software that matches your measurement need.
All QuantusSeries hardware comes loaded with embedded software for what we believe to be the essentials. Set up, calibrate, trigger, monitor and more, before transferring your data to the analysis software of your choice.
Whether you choose to interface directly with our hardware or prefer a fully integrated software package, we have the versatility to complement any specific hardware-software combination.
Intelligent hardware,
ready to connect.
Effortlessly set up, control and monitor.
Using an intelligent hardware interface, PAK capture suite runs on QuantusSeries hardware and allows you to set up, control and monitor your measurement a modern and effortless way. PAK capture suite can interface to the hardware via either an iPad or a PC. For post-processing, use the QDataExplorer to export your measurement to MATLAB.
Streamline your workflow.
Empower your workflow management with a single process. With the order service, tasks are delegated with confidence and downloaded to your MICROQ on the DOCKQ docking station, measurement information and results completed, and all information immediately shared for further engineering.
The PAK cloud, with its open data format, unites devices and applications. It scales single devices, test benches and even entire testing landscapes, guaranteeing independence and flexibility.
Access your data from anywhere, with 100% data confidence.
In today's day and age, a cloud approach must be possible for uploading, downloading and processing data from anywhere in the world, in the most secure way. Find your solution here, from out-of-the-box hardware-software systems to tailor-made approaches.
Looking for traditional analysis applications?
For over 35 years, our hardware has been used in a variety of applications, from pass-by to modal analysis and acoustic control systems. Speak to one of our Product Experts for more information about how our systems will match your application.
Collaboration with our global software partners, which includes a long-standing relationship with our software development partner Müller-BBM VibroAkustik Systeme, guarantees personalized solutions for any individual software-hardware need.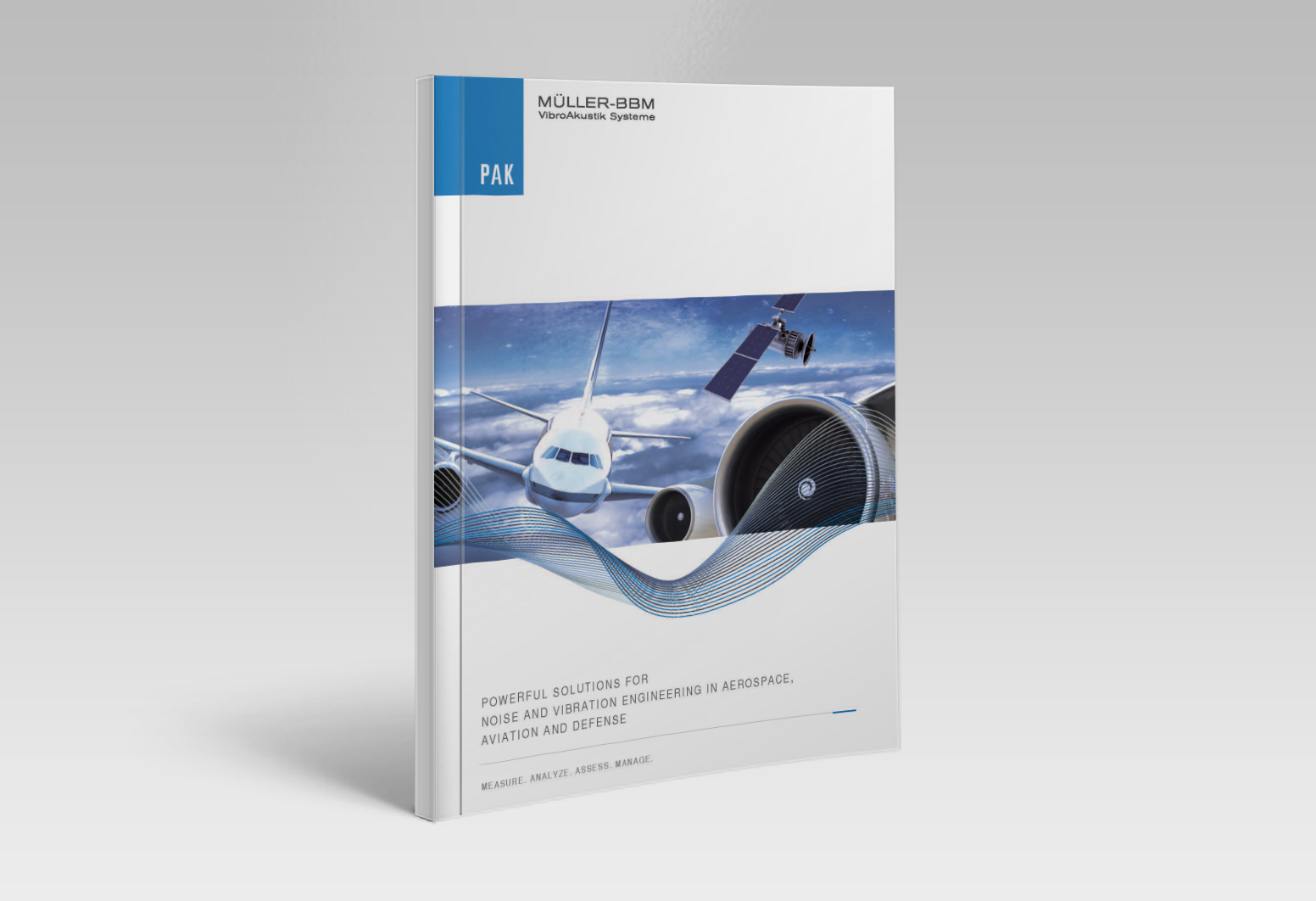 Aerospace Software brochure:
Powerful Solutions for Noise and Vibration Engineering in Aerospace, Aviation and Defense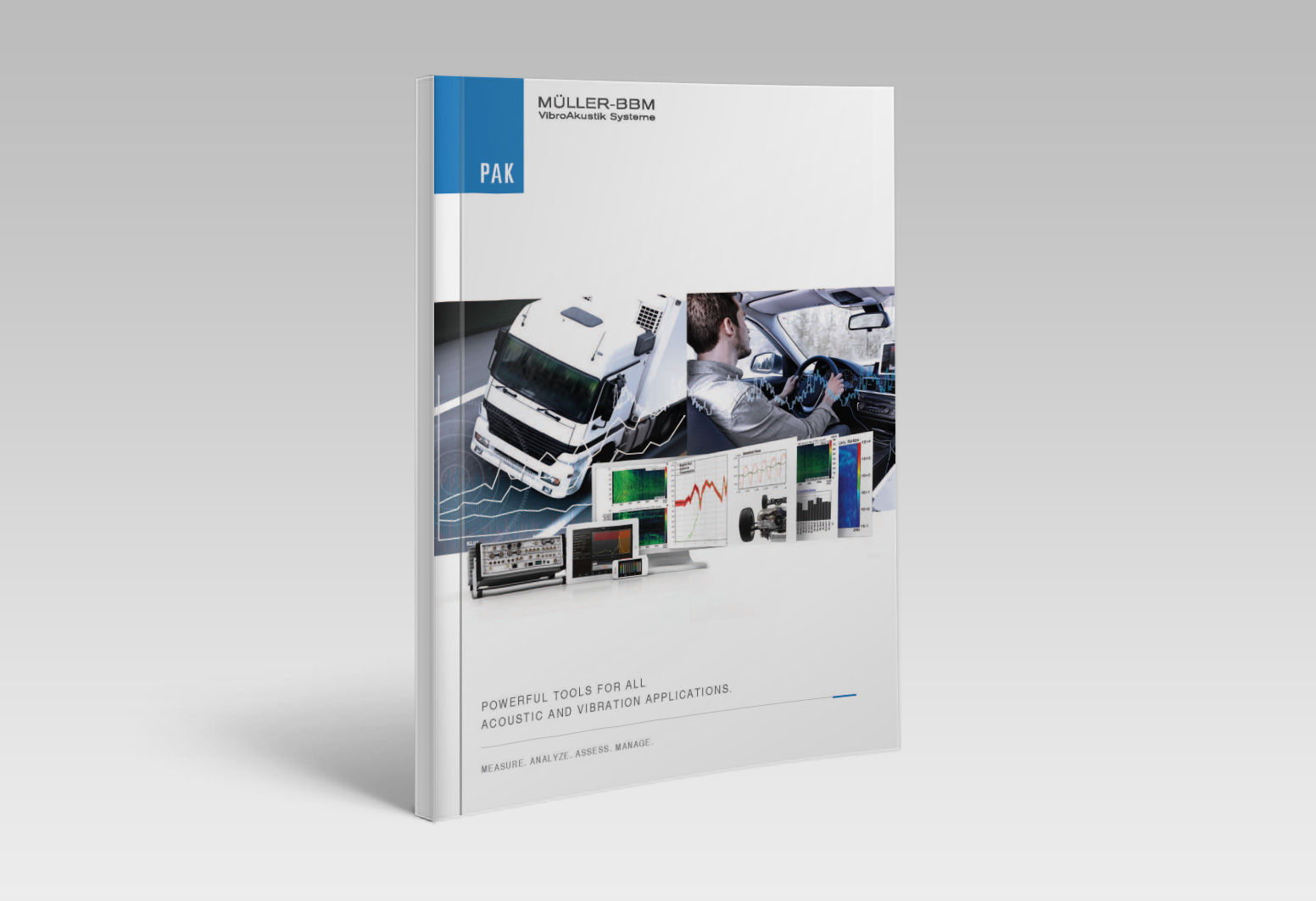 Software Overview Brochure:
Powerful Tools for All Acoustic and Vibration Applications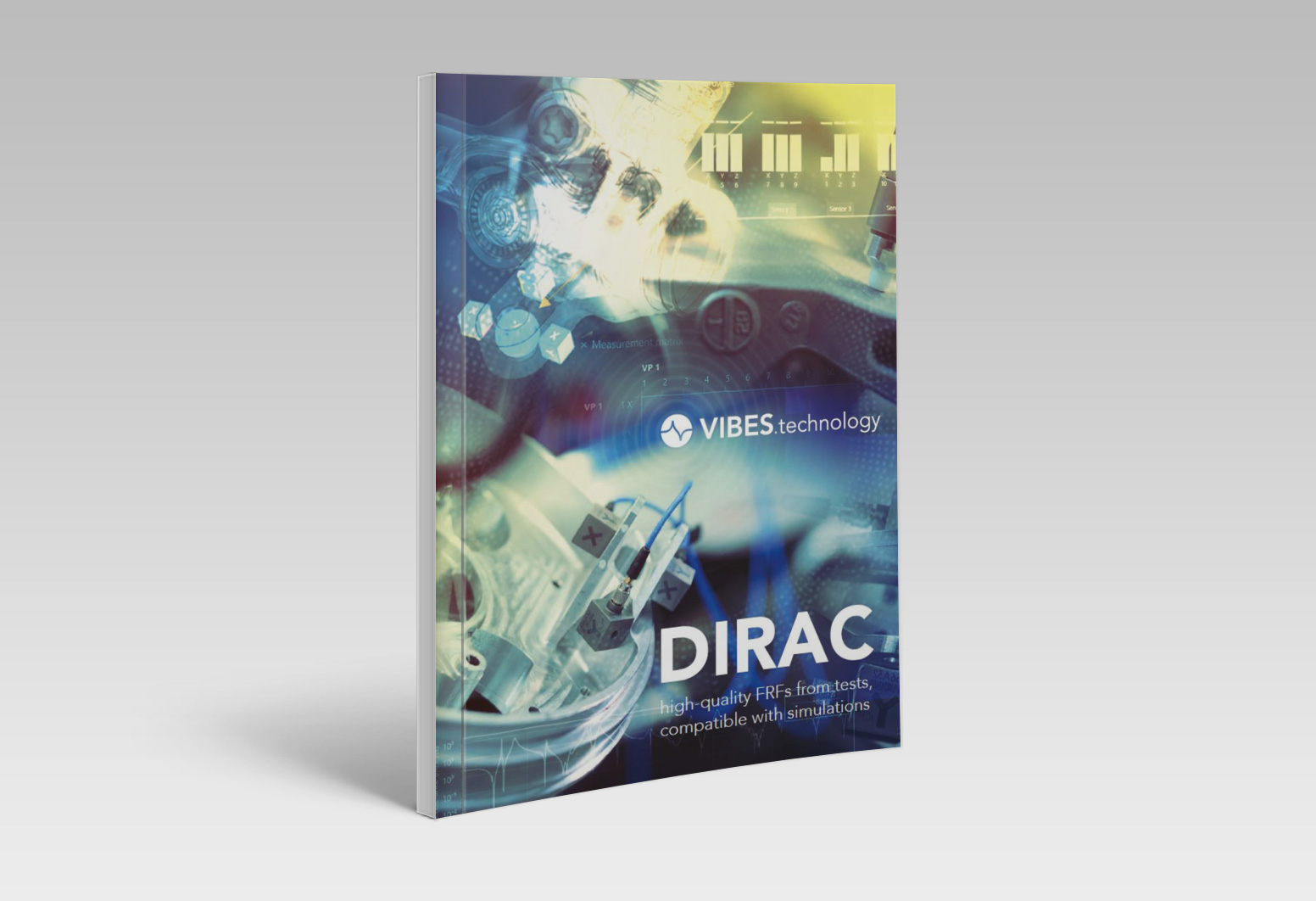 Vibes Technology Brochure
Test-Based Modeling | Source Characterization | Dynamic Substructuring