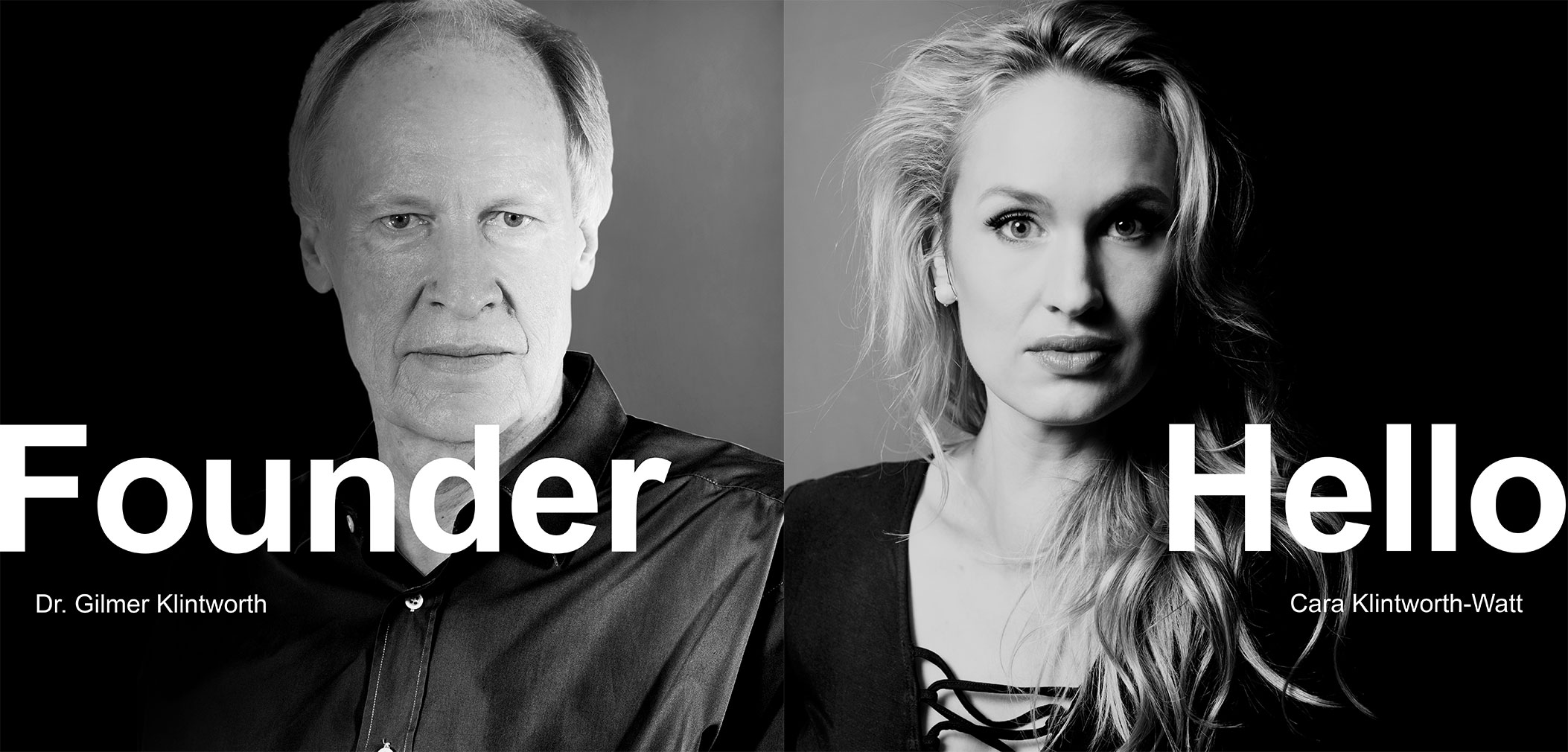 Standing on the Shoulders of Giants
After having completed my PhD at Imperial College London, I became a tenured Professor at the University of Pretoria. Even though I had completed my PhD in Structural Mechanics, I have always been interested in electronic engineering, specifically in digitizing how we work in order to accelerate processes.
Working with a team of 25 post-graduate and consulting engineers, I developed electronics, capable of reproducing forces that structures would be subjected to in real life while under laboratory conditions.
From this, in 1984 MECALC (Mechanical Engineering Calculations) was born.
MECALC's first systems pushed the limits of technology at the time by, among other advancements, providing more than double the standard input channels while increasing sample rates tenfold.
MECALC continued to grow by applying new innovations to test and measurement applications. These included measuring and controlling an unstable platform to test the stabilization capability of a turret, simulating multidimensional forces around a helicopter's rotor head and conducting numerous motor vehicle suspension tests.
In 1992 we were pleased to start working with BMW in Munich, providing numerous data analysis and test simulation systems. BMW so enjoyed our company culture that they started calling us "The MECALC Team". We still use this term today.
One of our proudest initial successes was in 1994 when we simulated the thermal environment around a satellite, measuring 1000 thermocouples and 100 PT100 temperature sensors while controlling 100 heaters.
In 1999, a special customer introduced us to Müller-BBM VibroAkusik Systeme and together we built a name for ourselves with our PAK MKII systems. These systems were uniquely competitive, allowing users to mix and match sensor types and support multiple sample rates within a single chassis. With this, MECALC's reputation for extremely high channel density coupled with exceptional signal conditioning grew.
Today we have more than 150 000 channels

in the market and world class electronic and

mechanical production and testing facilities.

This allows us to jointly develop and

produce our systems in a tightly coupled environment, enabling us to supply a

wide variety of modules and address

fast-changing markets.
We pride ourselves in providing exceptional instrumentation that our customers love. I continue to be humbled and proud of what the MECALC Team has accomplished and look forward to MECALC Technologies' exciting new chapter with our QuantusSeries instrumentation and software. We've come far but have never lost our initial purpose – to provide unrivalled quality, stability and technological advancement for our customers, ensuring longevity of investment and the flexibility to adapt to unique data acquisition trends and needs.
Dr. Gilmer Klintworth
Founder of MECALC Holdings
Fourteen years ago I officially started working at MECALC. Staying true to the ethos that responsibility must be earned, my father, Dr. Gilmer Klintworth, made sure I was given every opportunity to deserve my stripes.
I honed my skills in the production building and administration department from a young age. After completing my studies at University, I spent time in international marketing and customer relationship management to better understand what the market needed. The link between understanding customer needs and our research and development capability is key to product strategy and requirements. From establishing ISO 9001 compliance to delivering what our customers appreciate and value, these years have taught me the ins and outs of the company I so love.
Having grown up watching my father work passionately and tirelessly to make MECALC the company it is today, I'm both privileged and proud to carry on the strong principles that drive us – the MECALC Team – not only to be the best, but to continually pursue market relevance.
I believe that what makes us stand out is our ability to fight to adapt, our agility when it comes to strategic product development and our creative team spirit. For all of us, excellence is personal. MECALC's reputation for quality is absolutely personal. Working together, taking ownership of each step in the process, is personal. This is what makes our company great.
Looking at the dynamic data acquisition market, leading companies generally develop both their own hardware and software. Here MECALC is unique. Today our team of 100 people is purely focused on the research, design, development and production of great hardware.
Of course, you need software.
Over the last 10 years, MECALC's team of software engineers has developed our hardware to be a standalone solution. Today we're focusing on being more than just hardware – a new integrated but

open measurement platform with

user-friendly interfaces to the world.
With the launch of our embedded RESTful interface, QSERVER, and included embedded acquisition software QACQUIRE, we're opening up the playing field – hardware that is immediately able to produce results and doesn't limit you to any software-specific integration.
Where else can you be this confident in your data and measurement repeatability, while having the flexibility to use OEM software partners or even your own software written by you?
And it's all us. Our dedicated team of passionate people work together, from concept to calibration, to create products that stay relevant, provide solutions to today's data acquisition challenges and anticipate solutions for tomorrow's changes. It might be cheeky to say, but I truly believe that we are the new HP.
Cara Klintworth-Watt
President of MECALC Technologies