High-Speed Analog Input Module
Capturing Transient Events needs more than high-speed sampling rates.

More than just high-speed data acquisition. High-quality signal conditioning guarantees confidence in results, reliable triggering ensures data capture, and a robust architecture supports field tests.
Welcome to the QuantusSeries and its new higher-speed shock Module, for unrivalled signal conditioning housed within instruments forged for transient capture including electric vehicle power system testing.
Transient capture requires high quality signal conditioning, robust triggering and a flexible architecture.
Mix and match additional modules in the
Quantus

Series to acquire ICP® voltage, charge, temperature, strain and more.

ELECTRIC VEHICLE POWER SYSTEMS
|
AIRBAG DEPLOYMENT
|
CRASH TESTS
|


IMPACTS/SHOCKS
|
EXPLOSIONS
|
BALLISTICS
|
LIGHTNING STRIKES
|
AND MORE...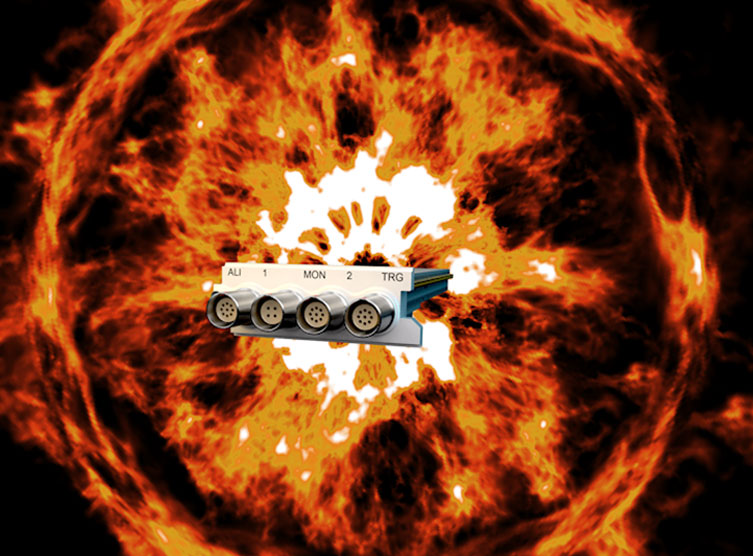 Introducing the higher-speed shock Module.
Watch this space:
Module Specifications
Unrivalled signal conditioning.
High sampling rates.
100% data confidence.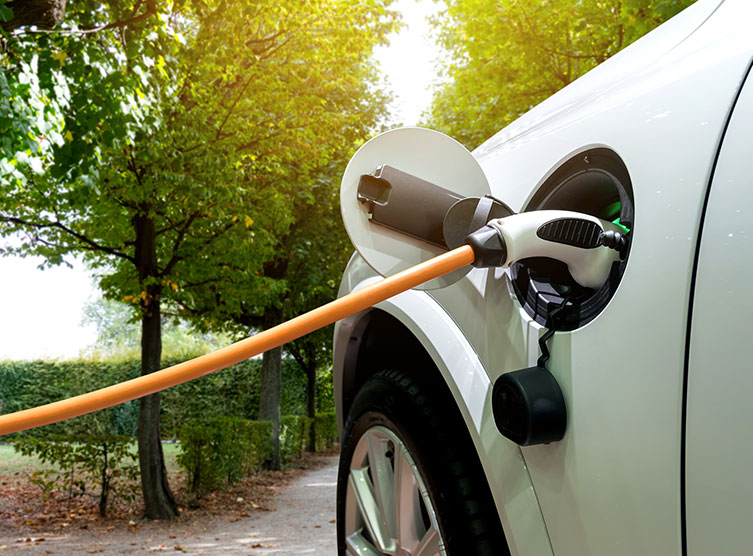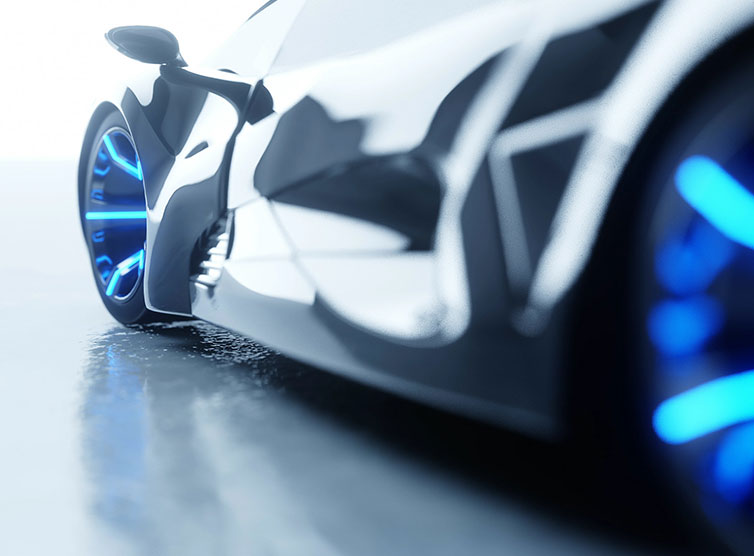 Multiple trigger options for successful capture of transient events, such as naval and military vehicle tests.
Modular systems for mixed signal types.
Add our new higher-speed shock Module to your other parameters for all the data you need.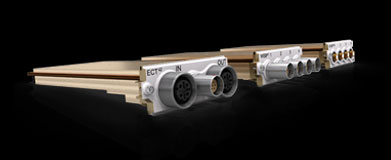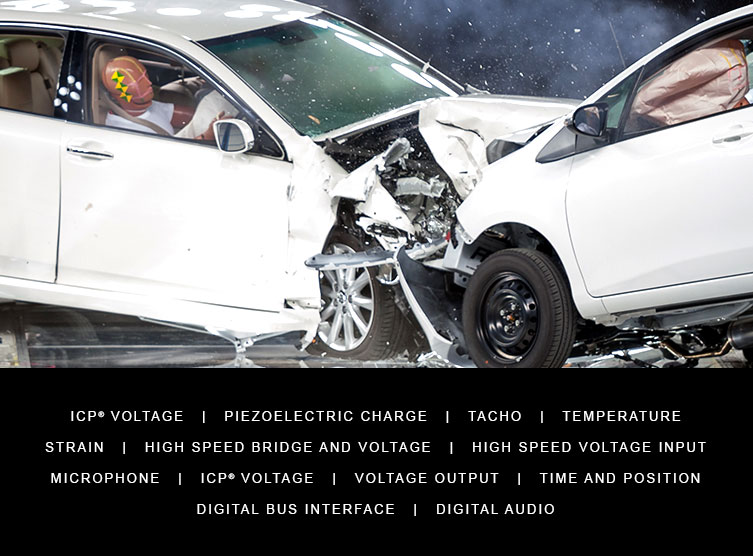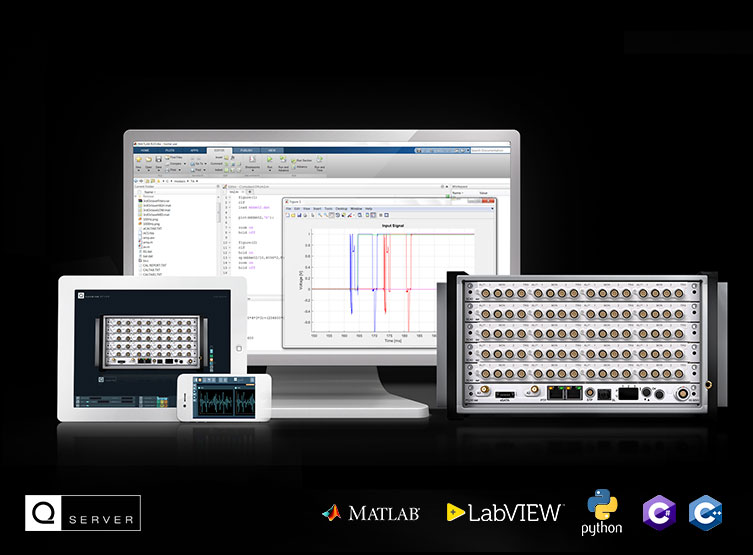 Now with

Q

Server, our open platform for user application development in MATLAB, LabVIEW, Python, C# and more.
For a complete solution, pair your preferred software OEM with

Quantus

Series instrumentation.
Tell us about your application
Connect with us. Your move.
Robert Eaton
Global Business
Development Director
MECALC Technologies
+1-404-800-0825
Dr. John Huff
Global Technical Director
MECALC Technologies
+1-404-800-0825