The industry's first 5 MSa/s 24-bit Digitizer for PyroShock Applications
2 Channels supporting Bridge, ICP® and Voltage Inputs.

The ALI42X is a high-bandwidth Module designed for triggered/burst acquisition for Pyro-Shock / Mechanical Shock applications. It also supports continuous sampling modes for high-speed recording. Each channel includes bridge signal conditioning,
a 24-bit 5 M sample/s ADC, and a 21 M sample data buffer. Systems can be configured with 2 to over 1000 channels.
Built-in Signal Conditioning for bridge-type transducers and voltage signals. Constant voltage or current excitation is programmable for each channel. Each input channel has a buffered low noise output channel for monitoring or acquisition sensor data via a secondary system. Measurement Integrity and Sensor Status prior to an event is verified with continuous: pre-trigger monitoring, summarized signal information, and sensor fault detection.
Measurements are triggerable by signal level and persistence, external events, data flow, or software command. This advanced set of triggering options supports multi-system synchronization and ensures event detection.

Acquisition of Pyro-Shock / Mechanical Shock events related to impact / shock, ballistics, and explosives test.
Bridge and Resistive Sensors that require 4-wire and 6-wire configurations.
Functions such as shunt resistors across all bridge arms (available through ISM SubModule).
High Voltage SubModule for external high-voltage signal conditioning used in power measurements.
The Phoenix application
Designed for Transient Event Data Acquisition and Analysis using MECALC
Quantus

Series and SD-VXI High-speed Hardware.

Phoenix is a specialized software application and is integrated with QuantusSeries. The software is a touch-compliant application for the acquisition, storage, and processing of dynamic data. Blended Continuous and Transient data sources are captured, processed, and displayed simultaneously.
With the click of just a few buttons, Phoenix will configure multiple channels to acquire data across a variety of hardware platforms. The flexible architecture leverages existing system channels while allowing the addition of new channels from different hardware systems. Remote hosts can control Phoenix via SSL-protected network sockets with simple REST protocols. Network-based licensing is available.
Phoenix interfaces with Kornucopia® Embedded and Kornucopia® ML™, a unique suite of tools for use with MATLAB®. Kornucopia ML's tools are designed to improve the speed, precision, and effectiveness of analyzing real-world data throughout your organization.
Intuitive Setup of channels and event triggers
Configure trigger settings for Real-Time, Data-Flow, and Digital Events
Supports simultaneous control across multiple hardware platforms and sample rates
Real-time Monitor live-streams sensor data to ensure measurement integrity
Color-coded identification of signal status
Automatic post-test analysis to validate the quality of measurement
Automated post-event analysis includes filters, standard vibration analysis, SRS, and a full library of MatLab Functions
Easy export of raw and processed data to MatLab, CVS, and other platforms.
Tell us about your application
Connect with us. Your move.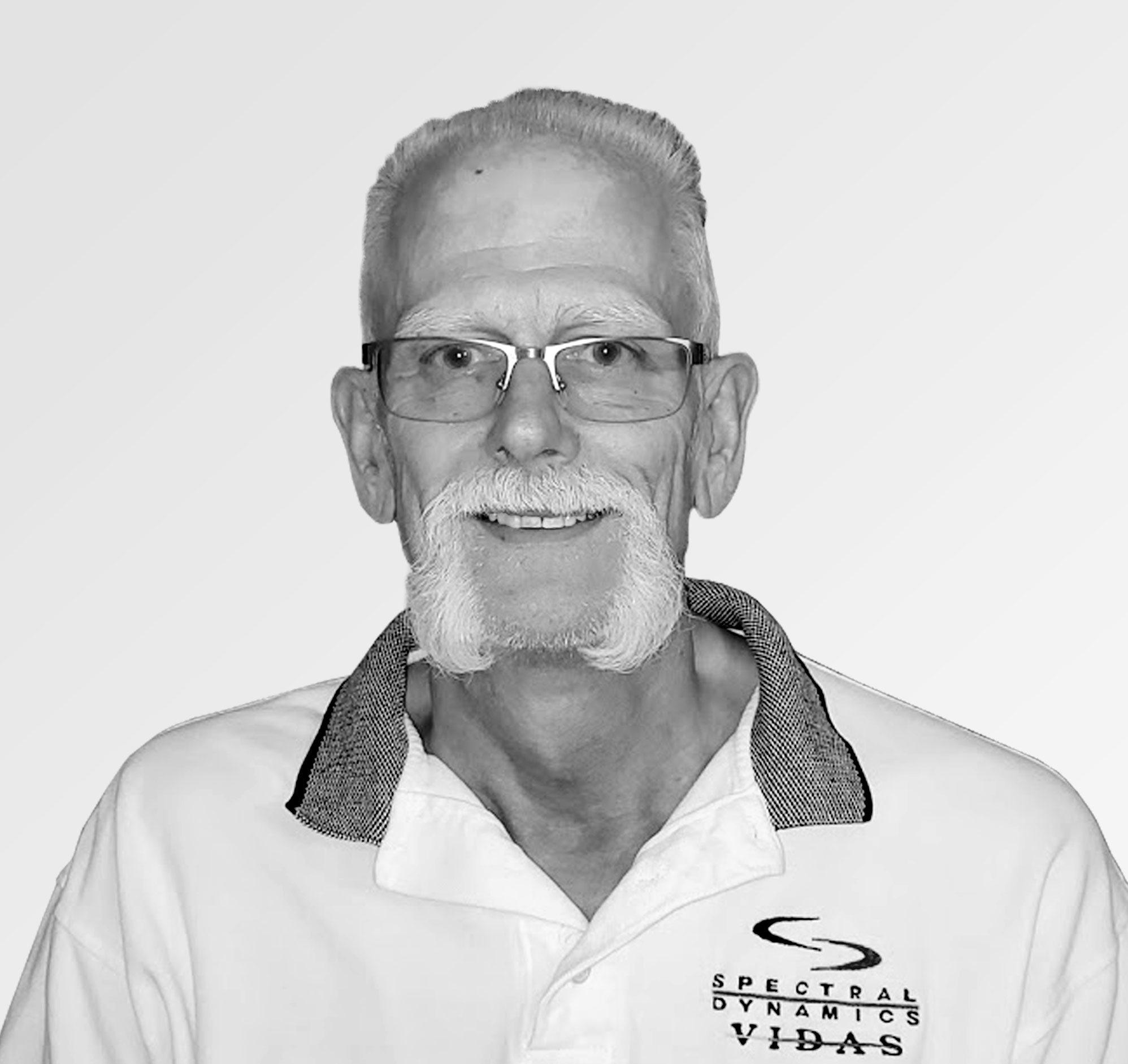 Mark Remelman
Product Line Manager
+1-510-673-1270
Robert Eaton
Global Business
Development Director
+1-404-800-0825