We saw the need for a system that doesn't force our customers to choose between quality and simplicity, and inspires them to be confident in tackling new measurement scenarios in dynamic data acquisition.
Far more than simply another small data acquisition system
For unrivalled data quality in a robust, compact form factor, choose the MICROQ for laboratory quality measurements, anywhere. From non-modular entry-level systems to small portable modular systems, you'll find your small channel count hand-held solution here.

Stable yet versatile, the MICROQ offers features such as the ability to both record in real time and store data for playback, the capacity for truly portable applications with a built-in battery and SSD, and unrivalled signal conditioning modularity for whatever the day might have in store.
By incorporating standards such as PCIe, Power over Ethernet and PTP IEEE 1588-2008, the MICROQ ensures longevity of investment and guarantees relevance in our clients' ever changing and highly competitive markets.
For any measurement scenario
From Entry-Level to Advanced
The MICROQ range provides a balance of high-quality data, size and affordable price.
Different MICROQ options are available to minimise your investment. Options range from MICROQs perfectly suited for laboratory applications that require non-modular signal conditioning channels, to MICROQs that have
non-modular and modular channels with features perfect for field measurement such as built-in GPS, built-in SSD, simplified cabling and hot swappable batteries.
No investment is ever wasted on a MICROQ, as it can synchronize with other systems or incorporate new QModules as your needs develop. No other system today can compete with this.
CUT THE CORD
With the MICROQ solution you have no need to have any cords holding you back.
Set up and control your MICROQ remotely, without having to connect directly to your PC or laptop.
Enjoy increased uninterrupted battery powered operation with the MICROQ by hot swapping External MICROQ Batteries and charging them on the DOCKQ.
Experience seamless network integration by docking your MICROQ into the DOCKQ for overnight maintenance and 100% data confidence.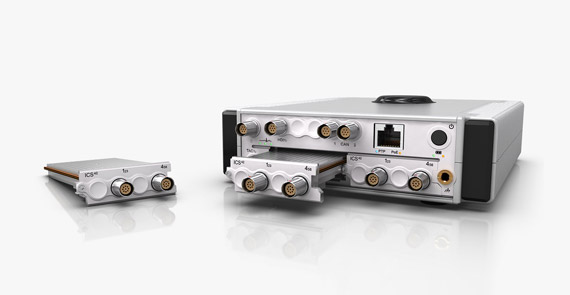 ROBUST DESIGN
The MICROQ boasts a robust design that provides a troubleshooter, recorder and a system equipped for laboratory applications, all in one device.
This includes an ambient temperature range of -20 °C to +50 °C, a sealed chassis for dirty environments, conduction cooling, a design specified for shock and vibration environments, the choice between PoE Ethernet or LEMO AC Power, as well as optional Wi-Fi connectivity and built-in (or removable) data storage.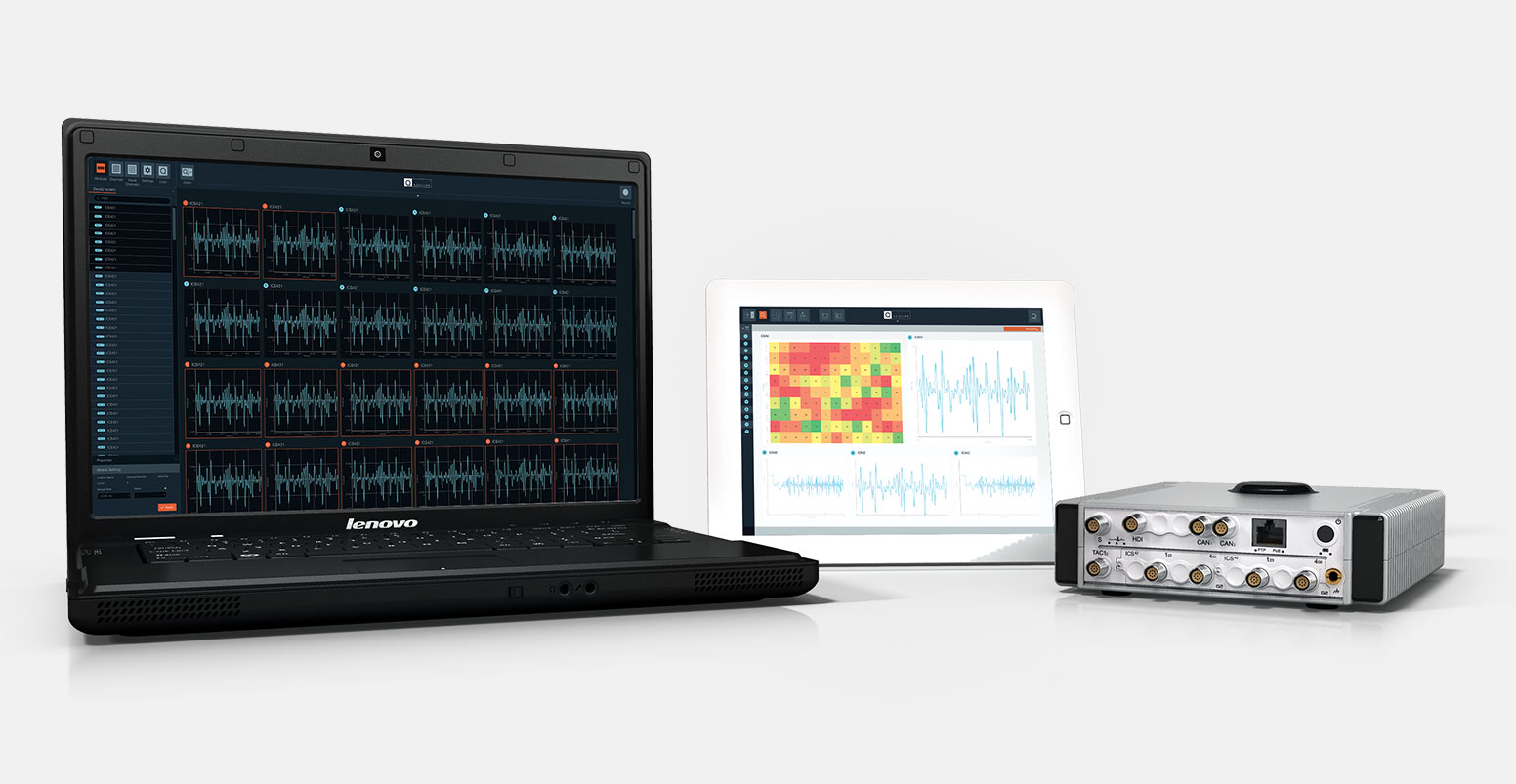 EMBEDDED EASY ACQUISITION
Our QuantusSeries instruments use a modern, standards-compliant RESTful interface, QSERVER. Use QSERVER as our intelligent interface springboard to launch your great idea.
Embedded and included on all QuantusSeries instruments, QACQUIRE configures, controls and monitors your measurement in a modern and effortless way.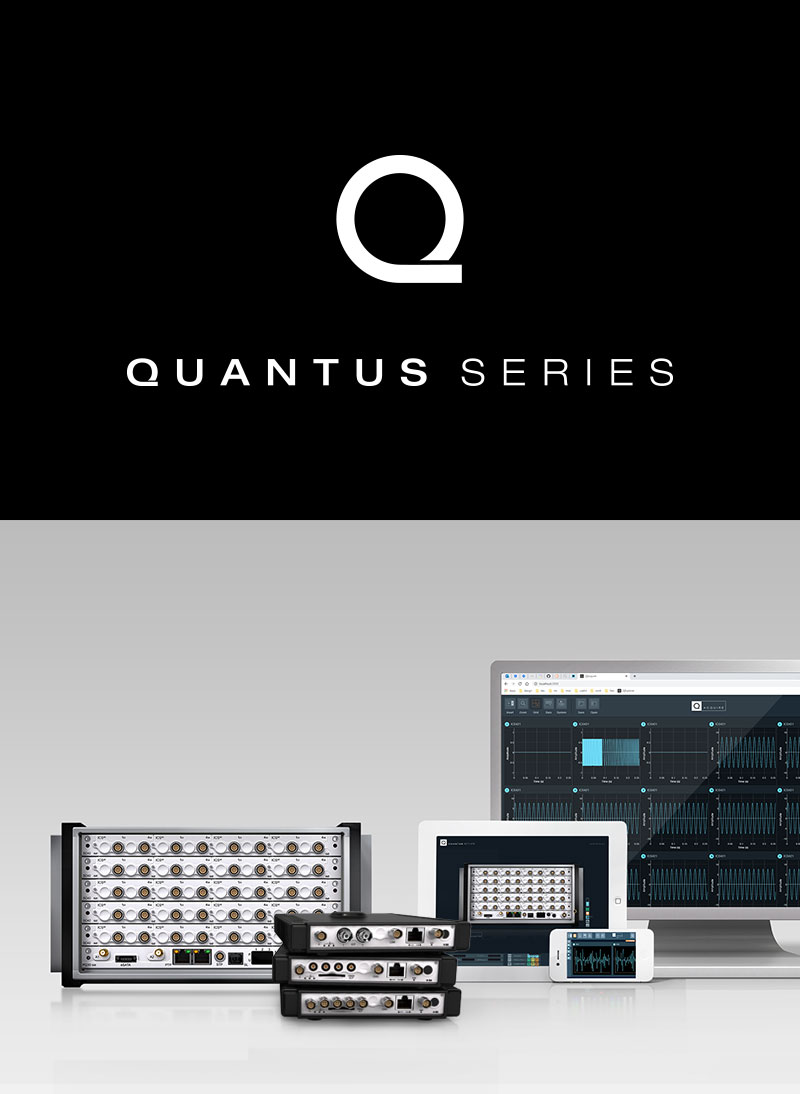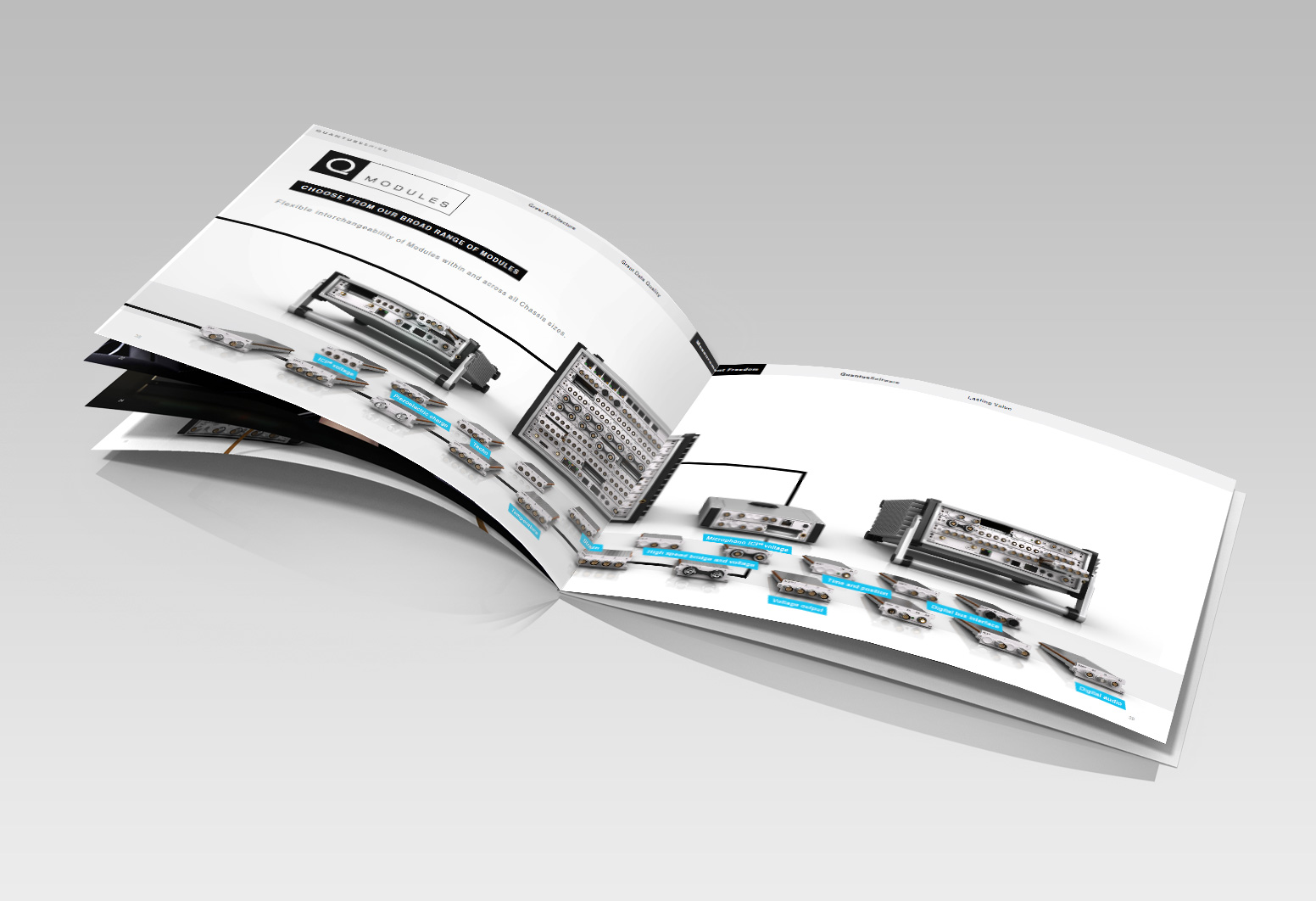 GET THE 101
The QuantusSeries Introduction gives you a complete overview of our platform. Get the best signal conditioning with the most compact form factor and grow your system in a variety of ways, both with hardware and software.
Interactive
Pdf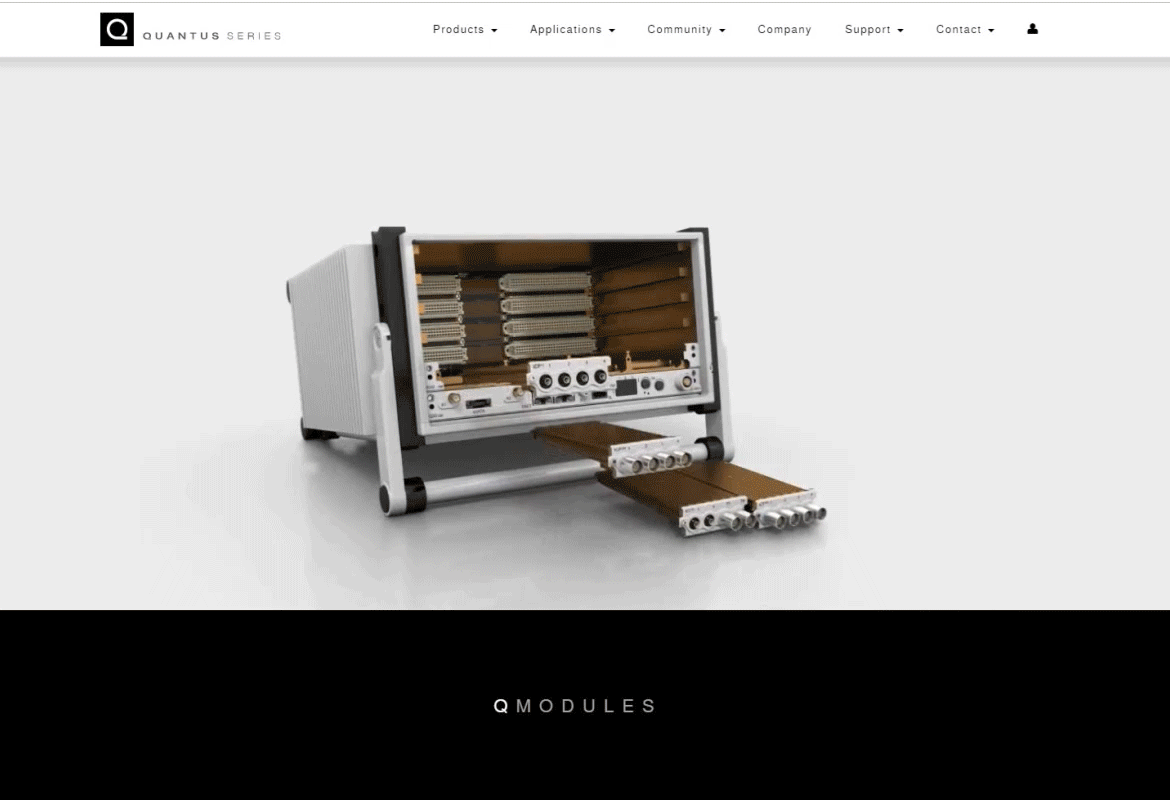 22
I/O Modules
Get a comprehensive overview of measurement parameters below.
More info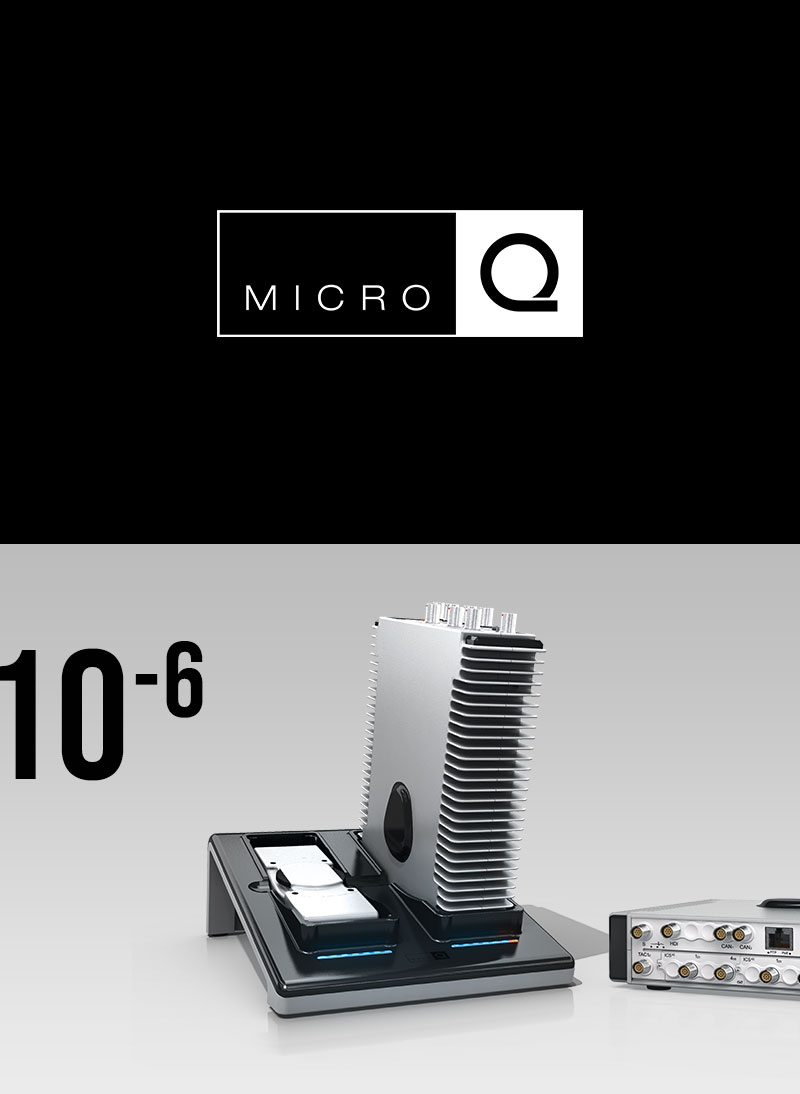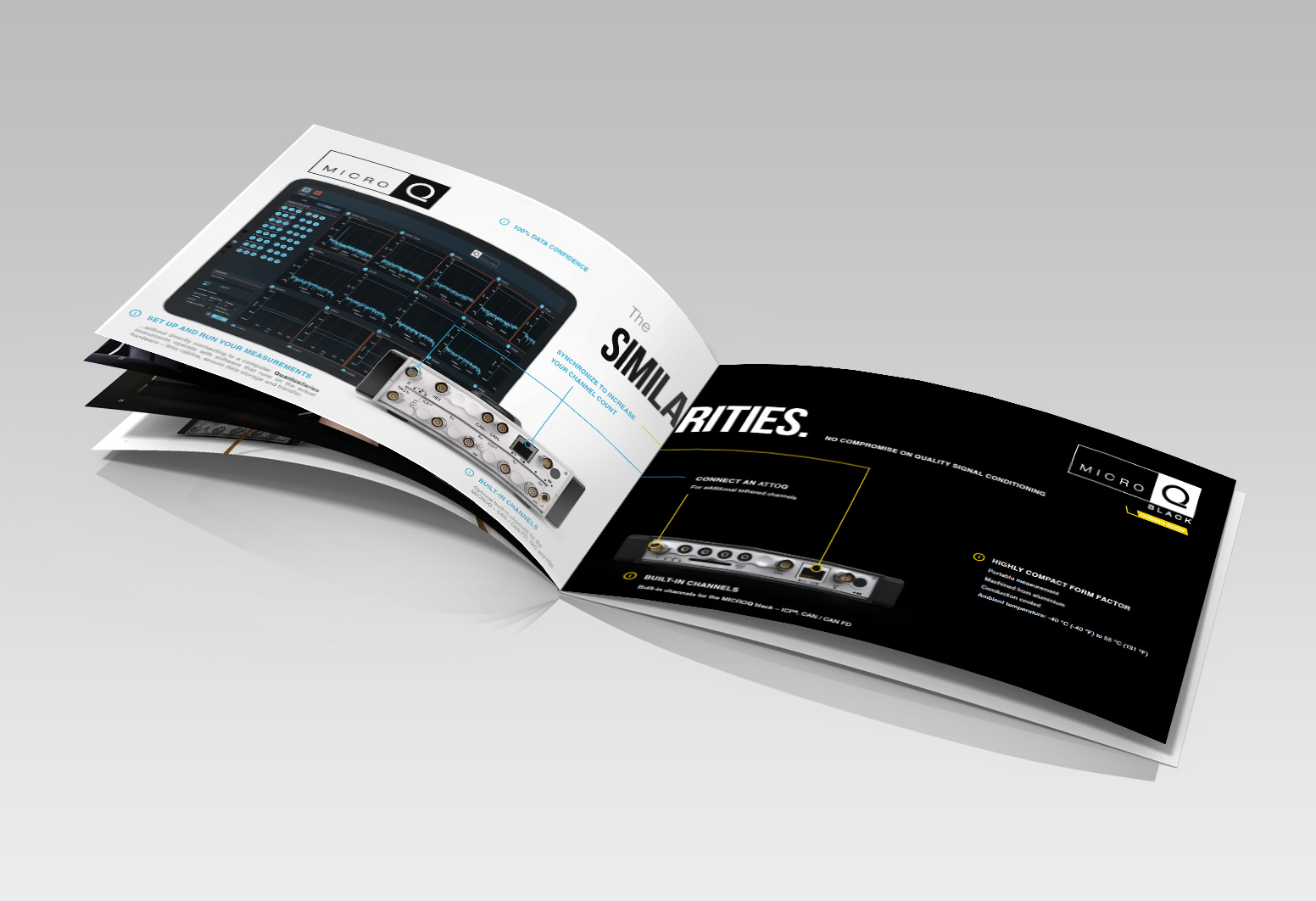 The MICRO
Q

Story
Mobility Defined. Find out how the MICROQ is changing the measurement landscape.
Interactive
Pdf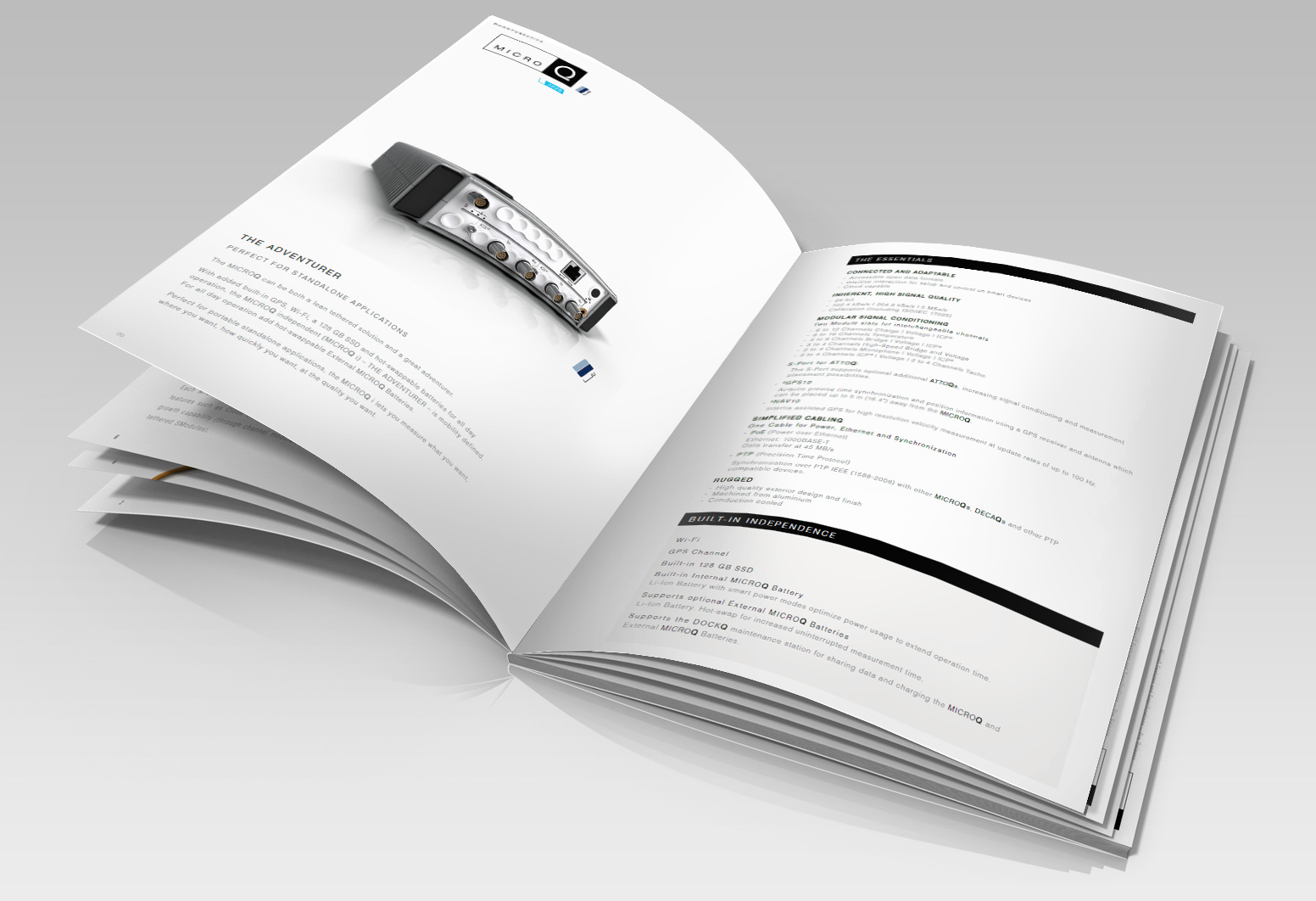 SO MUCH MORE
Download the MICROQ Features and Specifications document and get all the detail you need.
Brochure
Tell us about your application
Connect with us. Your move.