Since 1984, our instruments have led in longevity of investment. Forward thinking design (such as incorporating the VME and now the PCIe, PoE and PTP IEEE 1588-2008 standards) has allowed the same system to successfully incorporate changes in technology while maintaining a sustainable foundation.
Three Principles:
Partial Upgrades, Calibration and Custom Design
Our dedication to providing not only the highest quality but lasting value is based on three principles: a standards-based concept that allows partial upgrades, in-house developed world-class calibration and system health checks and custom designs unique to each measurement landscape.

Sustainable infrastructure
As our standards-based concept is extremely sustainable, components from different generations coexist in the same chassis. Users can refresh their system on a regular basis for different or more advanced measurement tasks.
Consistent improvements like finer performance balances, higher dynamic ranges, higher sampling rates, improved analog quality and lower noise and distortion continuously happen on multiple components.

Calibration and System Health Checks
MECALC's commitment to the highest quality at every stage of a product's life has led us to develop our own automated calibration and testing system to fully test and/or calibrate the scope of our products.
ISO/IEC 17025 accredited and designed to ensure products generate accurate and repeatable results over time, our calibration services test a wide variety of hardware features – significantly more than most calibration laboratories – on our highly complex products. Performing calibrations at our MECALC Factory, global offices or on-site at any customer location, MECALC support services ensure efficiency and consistency using tailored equipment operated by MECALC Product Experts.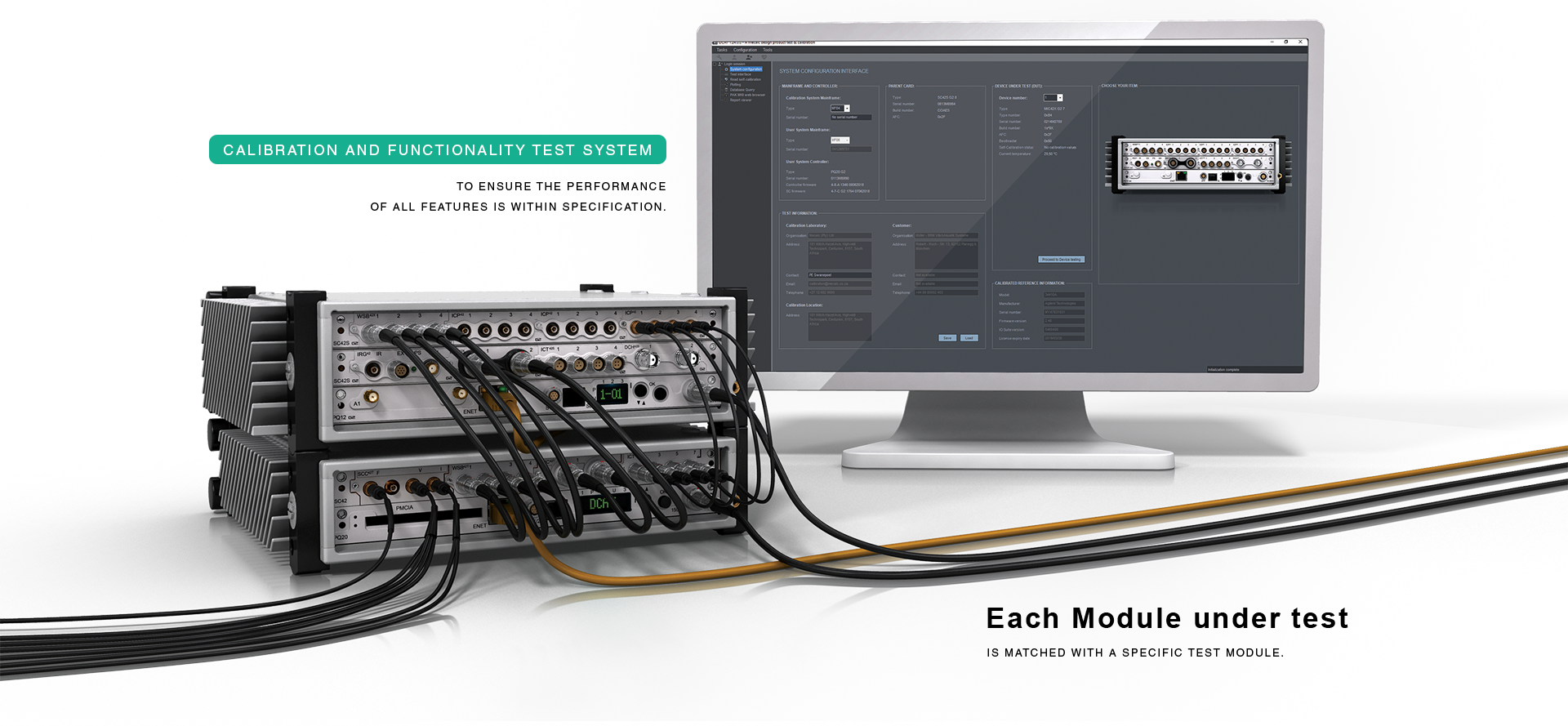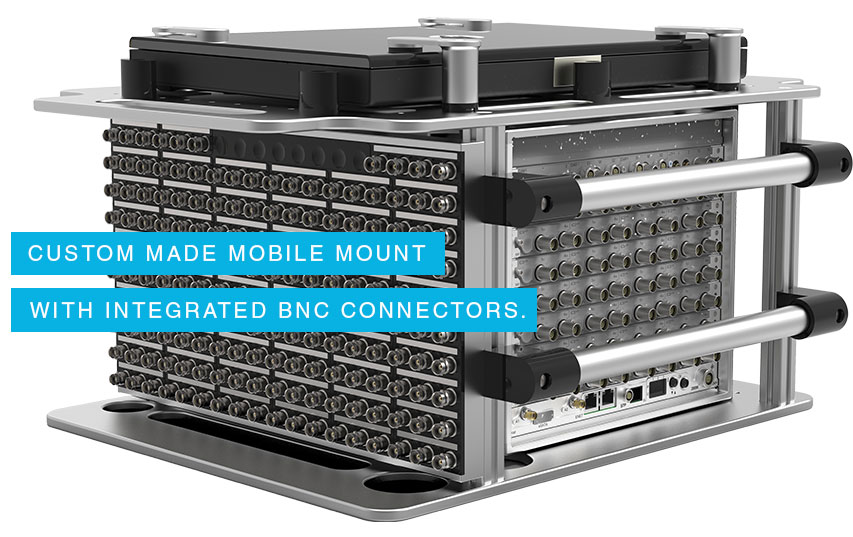 THE MECALC TEAM
The difference is us. We're one team, together providing in-house design, development, manufacturing, calibration and support.
WHAT DOES THIS GIVE YOU?
From custom cabling to solutions that enable our instrumentation to fit seamlessly with your measurement architecture, our in-house design and production capabilities are ready to create custom infrastructure to integrate with your measurement landscape.