Integrated solutions for larger measurement landscapes
DECAQ systems provide appropriate architecture to address both standard and complex
multi-channel tasks. Using the same stable modular platform for high-quality signal conditioning,
the compact DECAQ can contain up to 192 channels in a single chassis.
From portable measurements to industrial-scale laboratory applications, system features such as high channel density, high dynamic range, low noise performance and distortion, accurate synchronization and integrated data capture and analysis guarantee peace of mind during product development, prototyping and troubleshooting.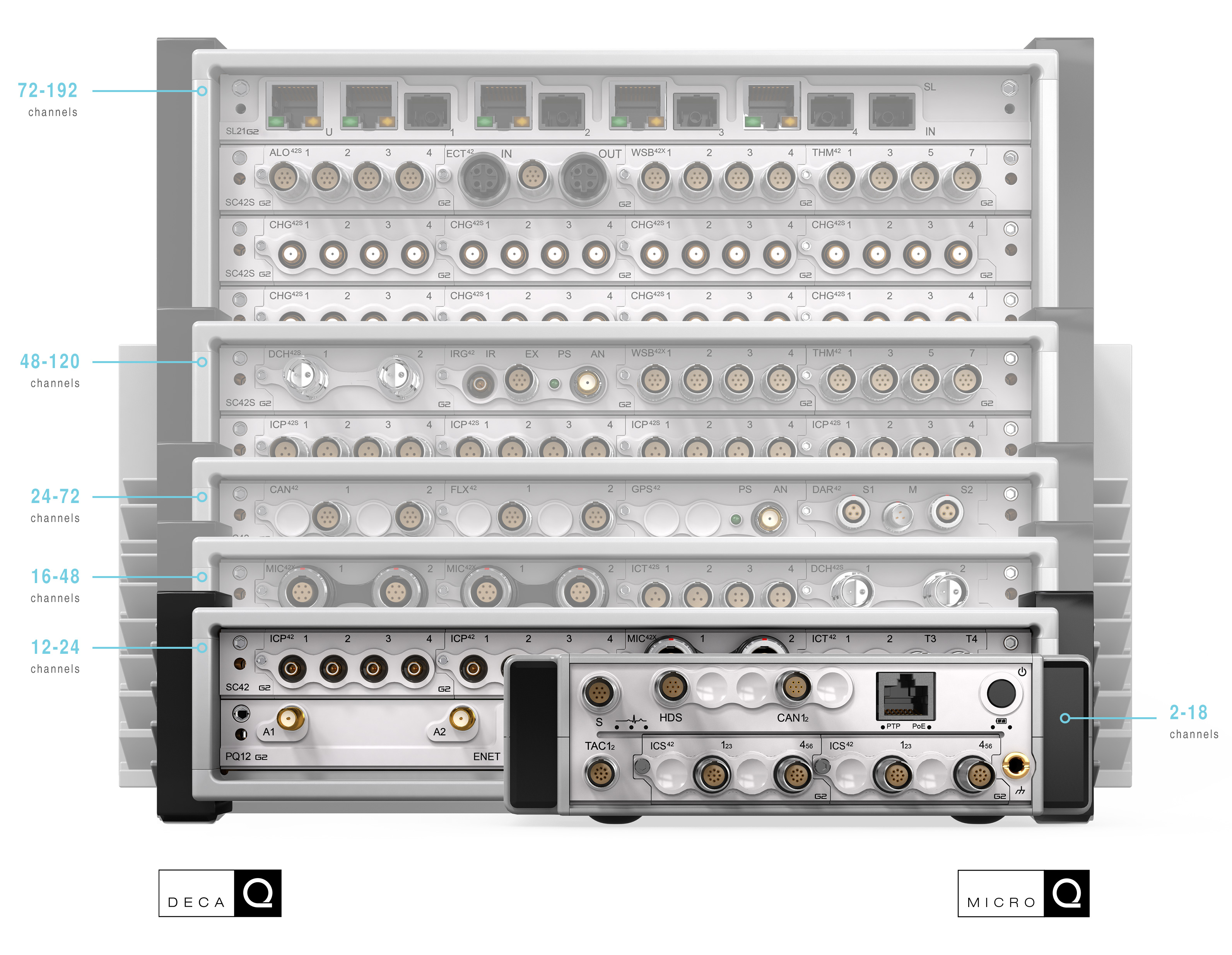 ROBUST DESIGN
Designed to withstand fluctuations in technology, the DECAQ's robust design keeps it ahead of the game. Machined from aluminium, the DECAQ can withstand shock and vibration while operating in environmental temperatures from -20 °C up to
+62 °C, depending on system configuration.
CONDUCTION COOLED
Internal conduction cooling ensures no dusty air circulates within the chassis. Some chassis may never require fan cooling while others contain fans which only need to operate under high temperatures. In all cases fans can be switched off during sensitive acoustic measurements.
REAL TIME OPERATING
Notwithstanding the system's integrated software with playback capability, the DECAQ also makes use of a professional real time operating system, namely Windriver's VxWorks®, on all its system Power Supply and Controller boards. This ensures fast, logical and safe decisions when operating as a standalone unit.
RACK MOUNTED SYSTEMS
DECAQ systems can also be housed in compact, machined aluminium RackMounts. Chassis are recessed in each RackMount to ensure all cables are contained behind the rack's front face.
Modular Signal Conditioning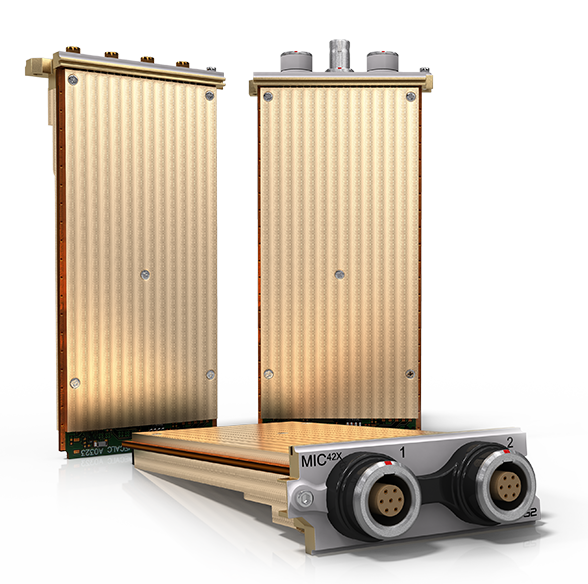 All modular signal conditioning channels (Modules) are designed to be readily interchangeable. Each Module is optimized for a specific task while some combine different functions in one Module.
Our Modules are continuously under development to accommodate new features and the latest technologies. Our standards-based concept is extremely sustainable, ensuring Modules stay compatible with any of our QuantusSeries systems. As the same stable modular platform is used, Modules can be acquired and used whenever the need arises.
Measure parameters such as voltage, vibration, acceleration,
pulse-period, sound, strain, force, pressure, displacement and temperature
Output analog voltages
Interface with GPS, CAN and FlexRay™
All QuantusSeries instruments come with embedded software for what we believe to be the essentials. Use our RESTful interface to springboard your great software idea, as well as our embedded acquisition software to set up, calibrate, trigger, monitor and more.
Whether you choose to interface directly with our instruments or prefer a fully integrated software package, we have the versatility to complement any specific hardware-software combination.

Since 1984, our instruments have led in longevity of investment. Forward thinking design (such as incorporating the VME and now the PCIe, PoE and PTP IEEE 1588-2008 standards) has allowed the same system to successfully incorporate changes in technology while maintaining a sustainable foundation.
Through high-quality signal conditioning modularity between and within systems, as well as the capability to synchronize DECAQ systems and other PTP-capable systems (including our smaller MICROQ systems), the DECAQ ensures a measurement solution well worth the investment.
Tell us about your application
Connect with us. Your move.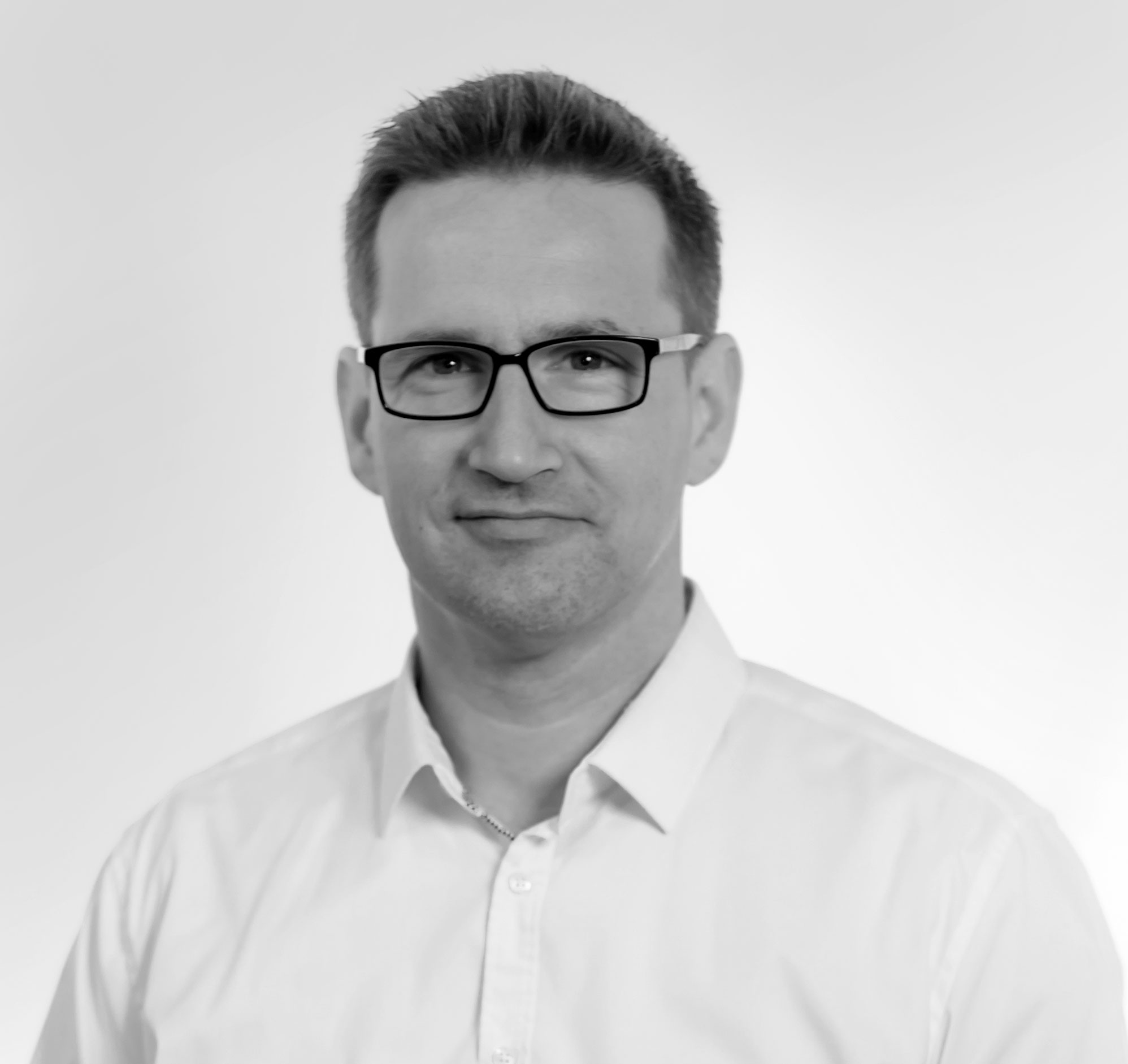 Kevin Farr
Head of Sales
+49 (0)30 555 795 760
Robert Eaton
Global Business
Development Director
+1-404-800-0825
Dr. John Huff
Global Technical Director
+1-404-800-0825