Get access
CREATE AN ACCOUNT TO GET: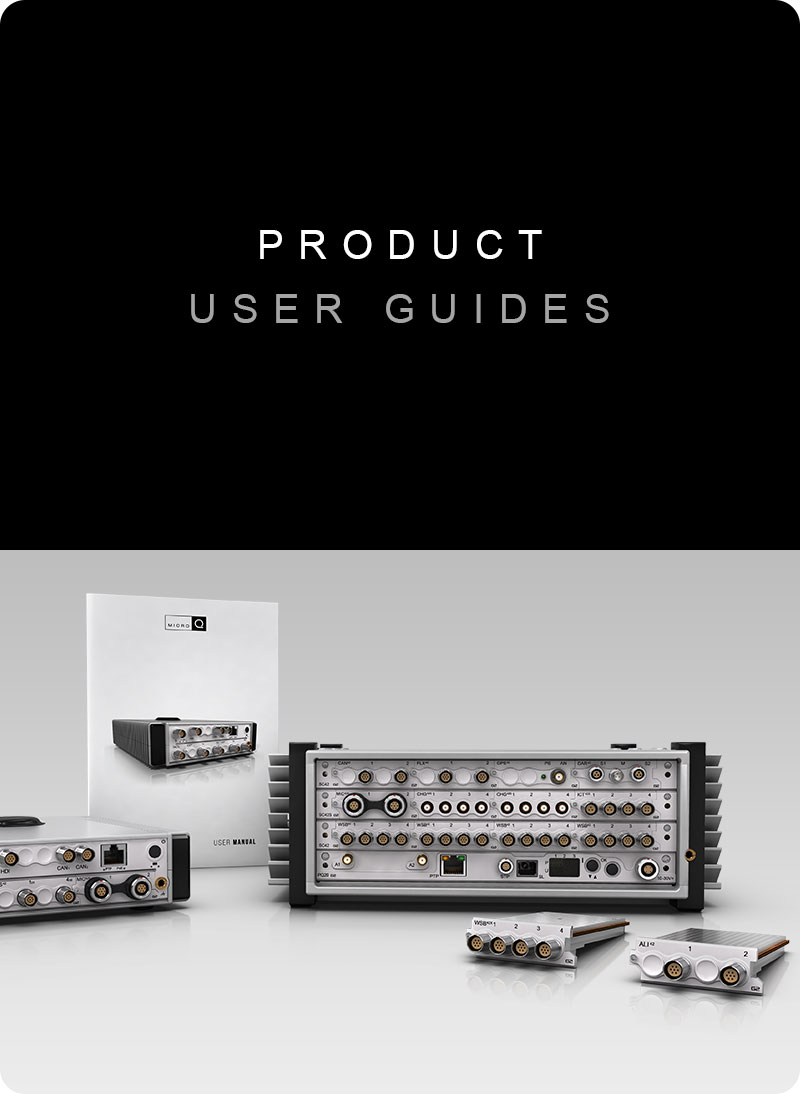 PRODUCT USER GUIDES
Get all the information you need about your system, from getting started to advanced settings and configurations.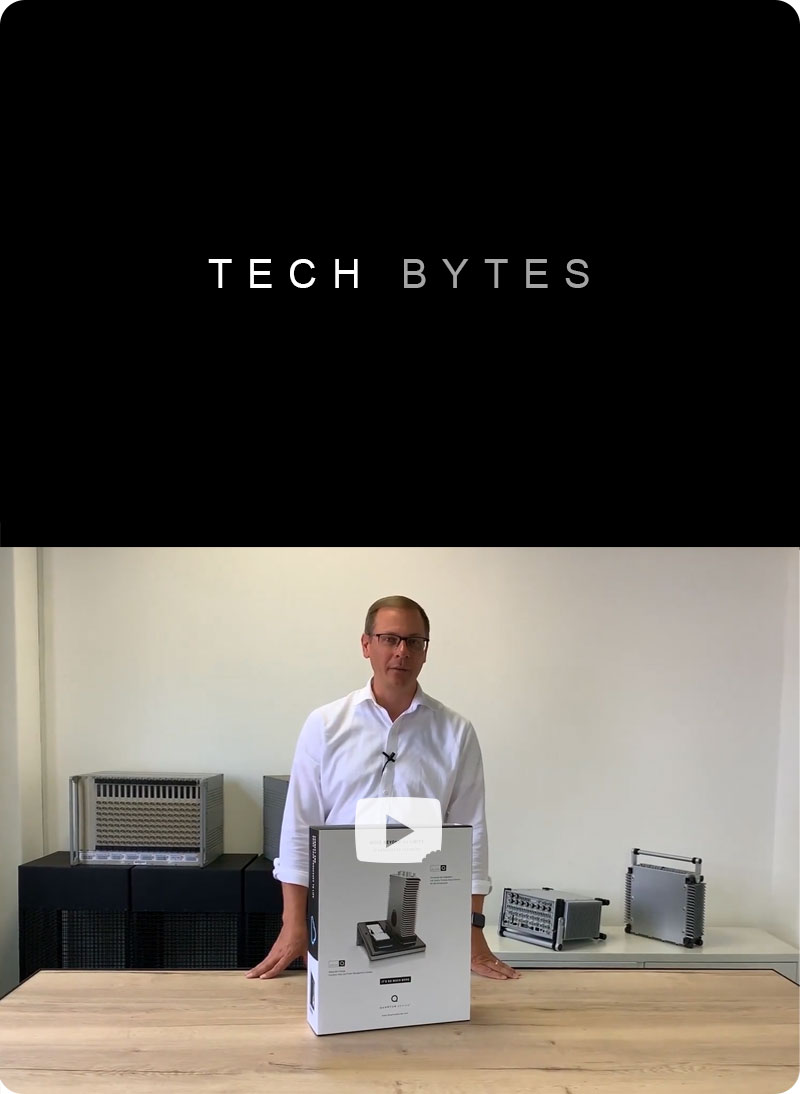 TECH BYTES
Watch John, our Global Technical Director, as he takes you through everything from setting up your system to more advanced Module integration and QuantusSoftware configurations.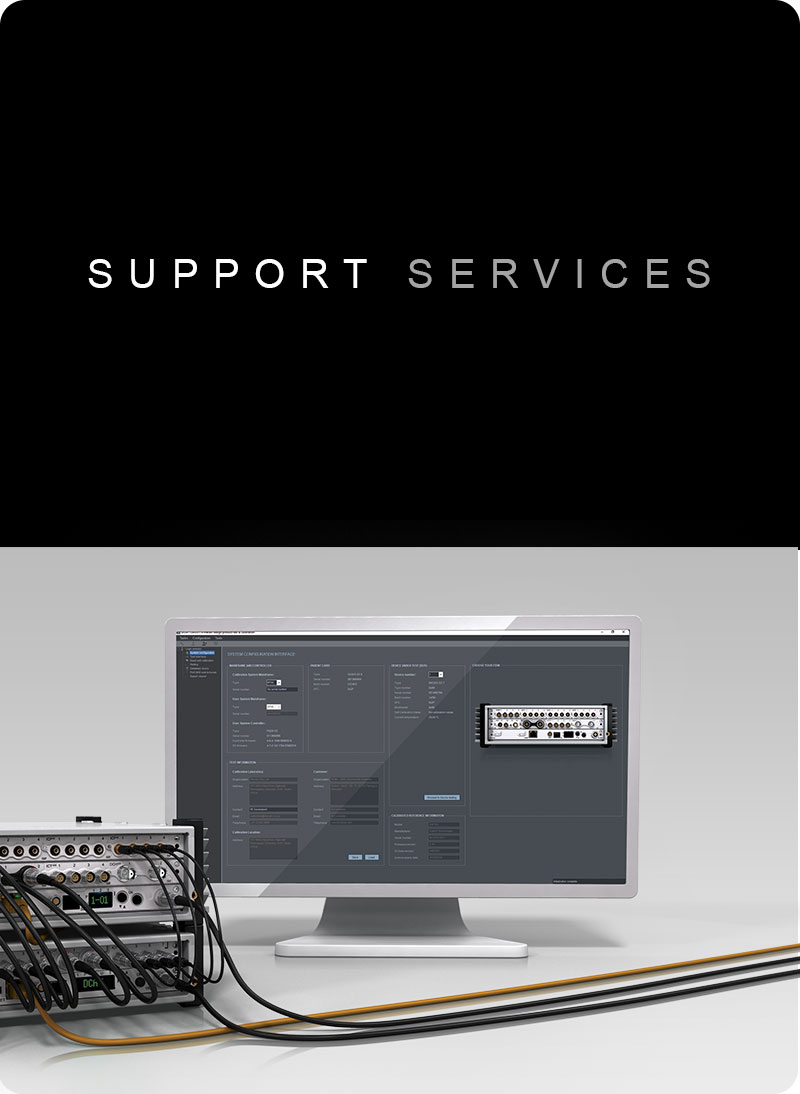 SUPPORT SERVICES
Have direct access to calibration information as well as our support team. Book a calibration and / or ask about our extended warranty packages. Let our QExperts help you keep your system healthy.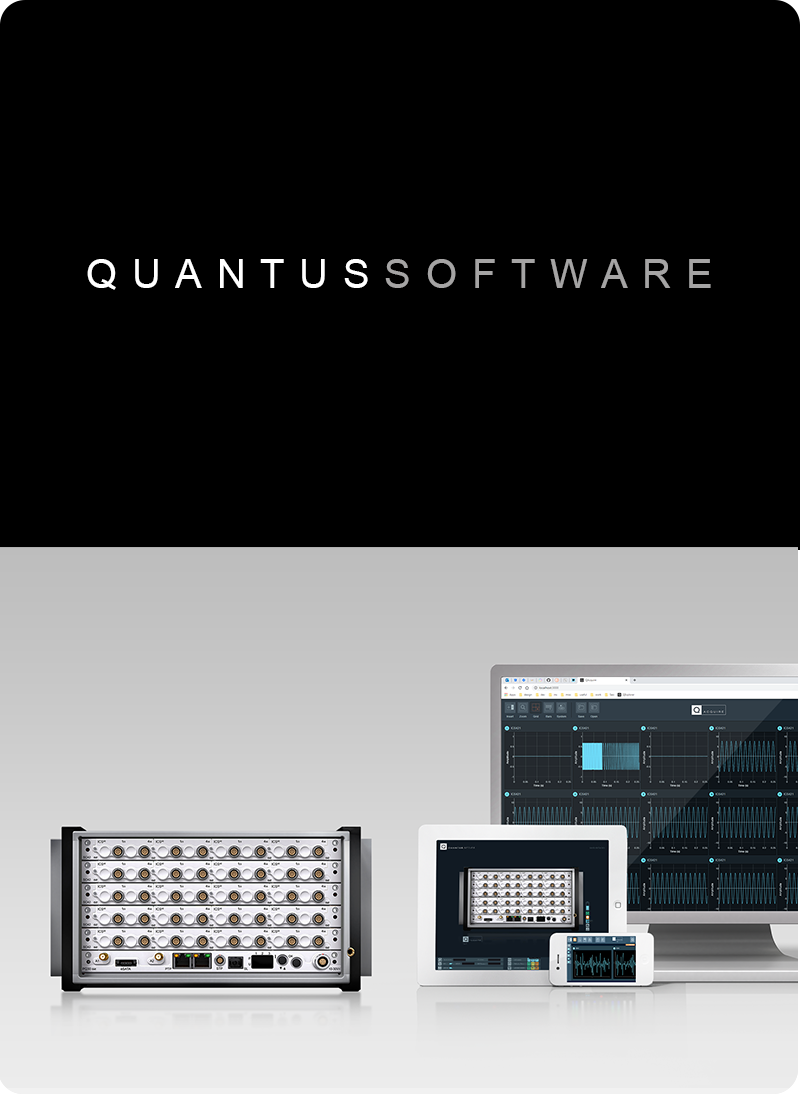 QUANTUS

SOFTWARE

Register and get immediate access to download the QServer and QAcquire apps. Included with our hardware, no license fees.
QuantusSeries Channel Partners
Q

EXPLORER
OEM Partners and Sales Representatives have access to the above, plus the QExplorer. Build a virtual system for your customer, with your customer. Also find additional sales material and support here, catered to your specific sales and support needs.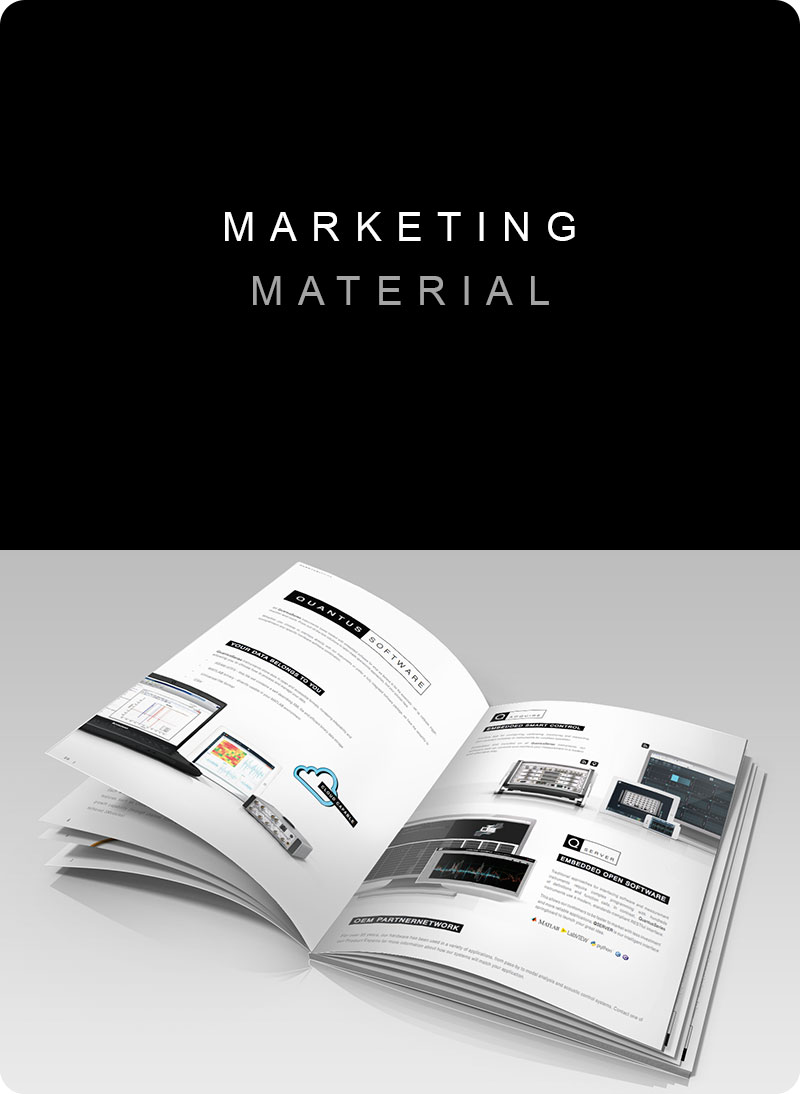 MARKETING MATERIAL
Get all the latest brochures and specifications sheets here.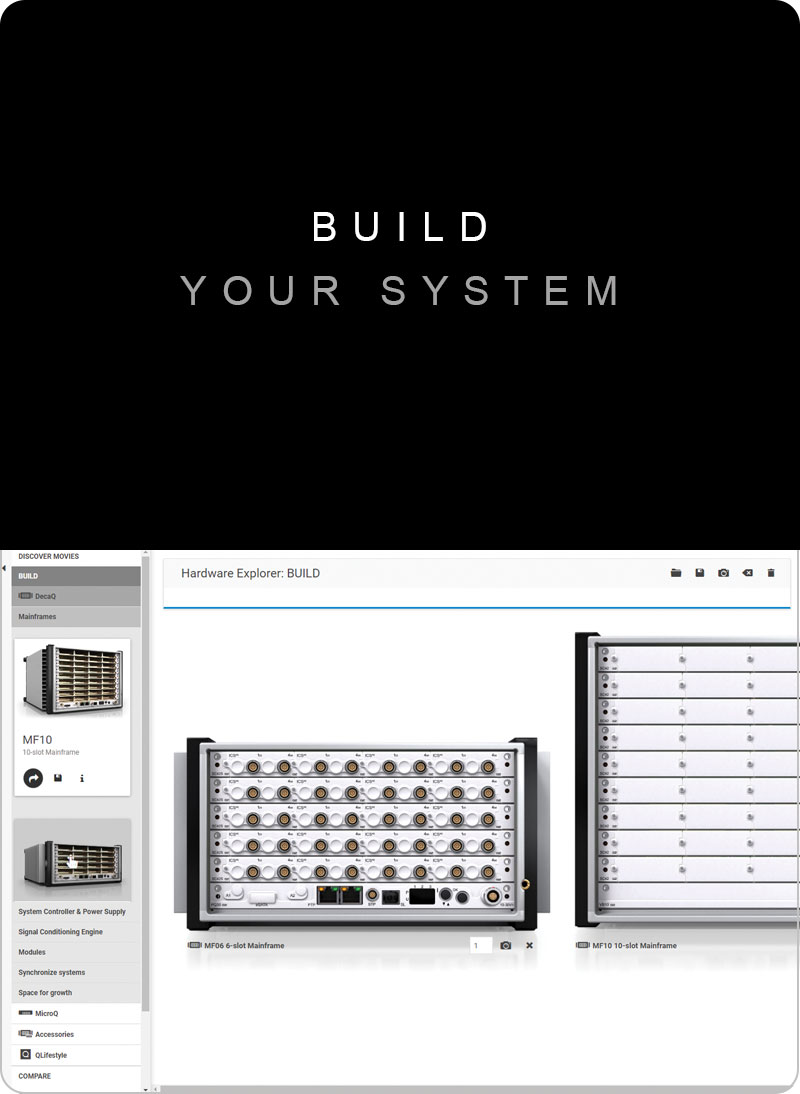 BUILD YOUR SYSTEM
Help the customer build his/her own virtual system with QExplorer.