THE DIFFERENCE IS US
From conceptualization and development to manufacturing and sales, it's all us. Take a tour to see the MECALC Team in action, creating some of the highest quality data acquisition instruments in the world.
The MECALC Story
MECALC is a highly specialised engineering house which pushes innovation ahead of the game. Founded in 1984, the company has produced some of the world's leading data acquisition systems and has more than 150,000 channels in the industry. Cara and Gil sat down in the South African bush in 2019 to share, for the first time, how MECALC began.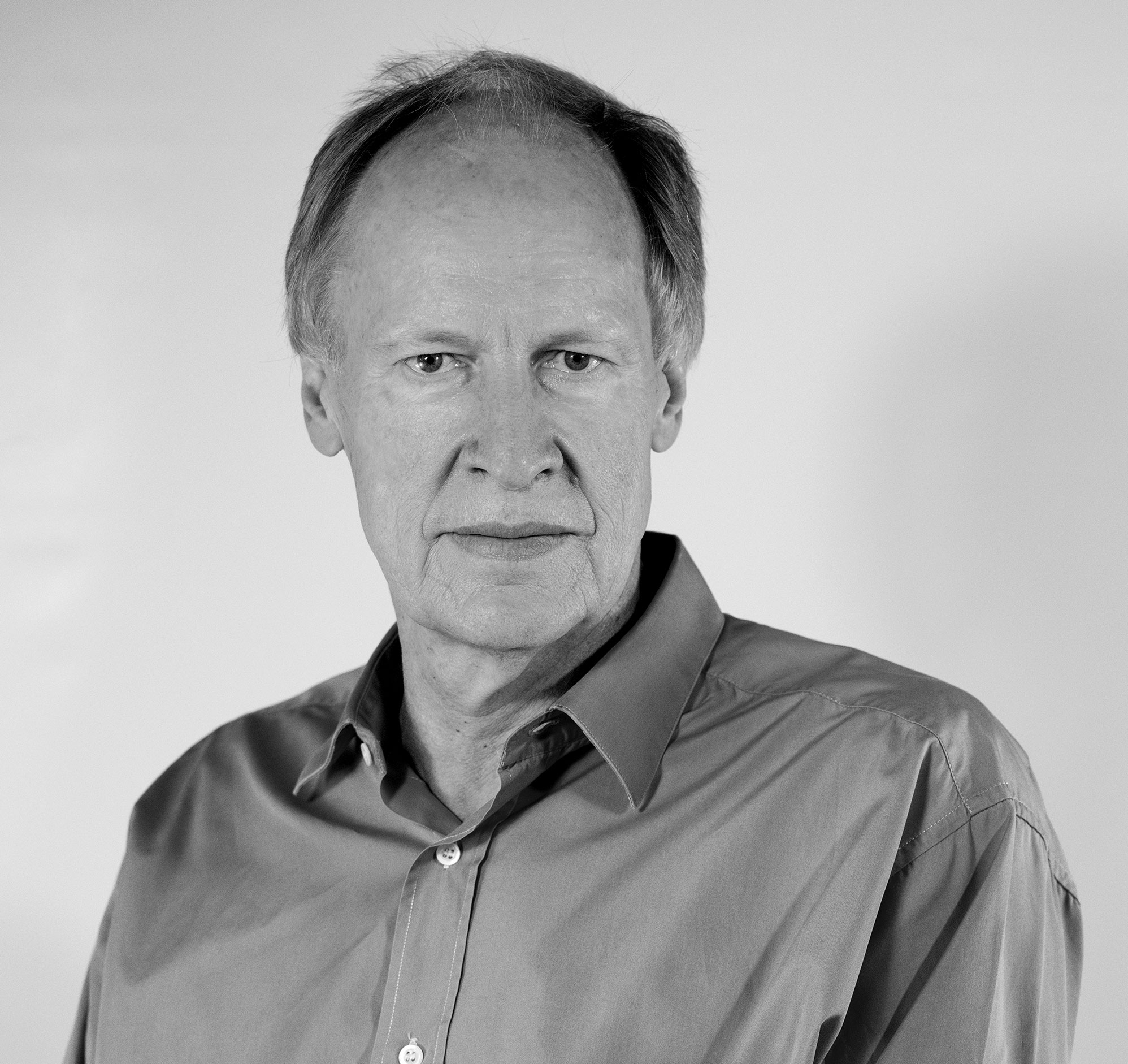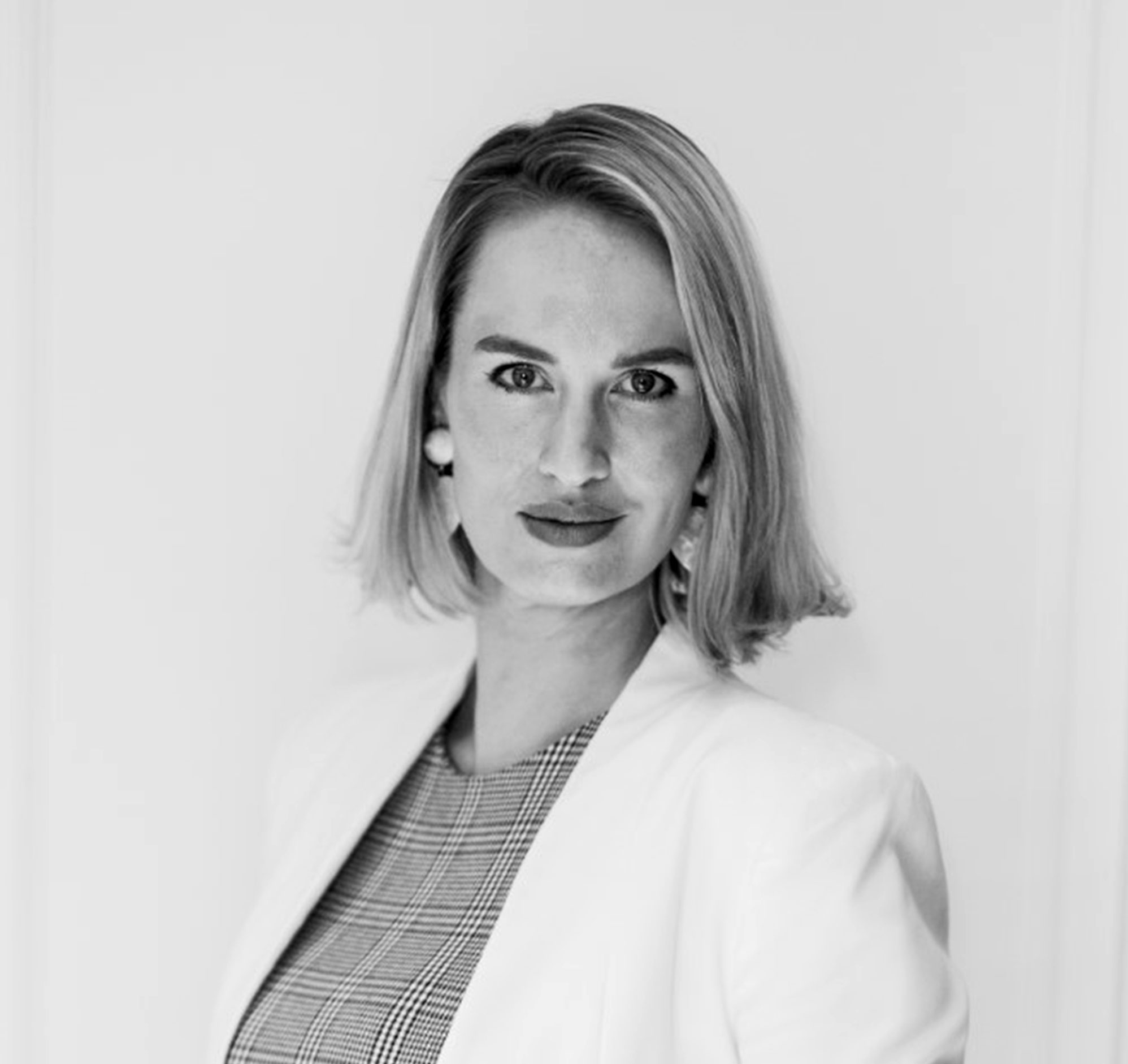 MECALC Over the Years
It takes years to be an overnight success. Read more about how MECALC has been creating innovative, high quality systems for over 3 decades. Find out more here.
Read more
PAK MKII AND MECALC
Focused on developing specialist engineering testbench software for data analysis and management, Müller-BBM VibroAkustik Systeme and MECALC have worked together for over 20 years to provide a complete and streamlined solution,
the PAK MKII.
Our Global Partners
MECALC Technologies Inc

Atlanta USA

Müller-BBM VibroAkustik Systeme Inc

Michigan USA

Sage Technologies

California USA
MECALC (Pty) Ltd.

SOUTH AFRICA

+27-12-682-9000

PO Box 7958 | Centurion | 0046

MECALC Manufacturing (Pty) Ltd.

SOUTH AFRICA
Müller-BBM VibroAkustik Systeme GmbH

GERMANY



Müller HRM Engineering

SWEDEN



Müller-BBM VibroAkustik Systeme Korea Ltd

SOUTH KOREA



BİAS Mühendislik Ltd. Sti.

TURKEY