LANDTOP

AND

QUANTUS

SERIES
Welcome to your next 10+ year investment.
Congratulations! You've bought one of the world's best data acquisition systems, matched with one of the world's best data acquisition software providers.
The difference is us.
CREATE AN ACCOUNT
Welcome to the club! The quality doesn't stop here.
Create an account on QuantusSeries.com so that together we can ensure the health and longevity of your system.
Our support services strengthen the guarantee that your system will be a lasting investment. In-house calibration, repairs and continuous product development means you can keep your system healthy and up to date.
Technology advances at an accelerated pace. We keep up – consistent improvements on our products allow you to refresh your system on a regular basis for different or more advanced measurement tasks.
Create an account now to get full access to all User Guides, Tech Bytes (product tutorial videos) and access to calibration bookings and warranty extensions.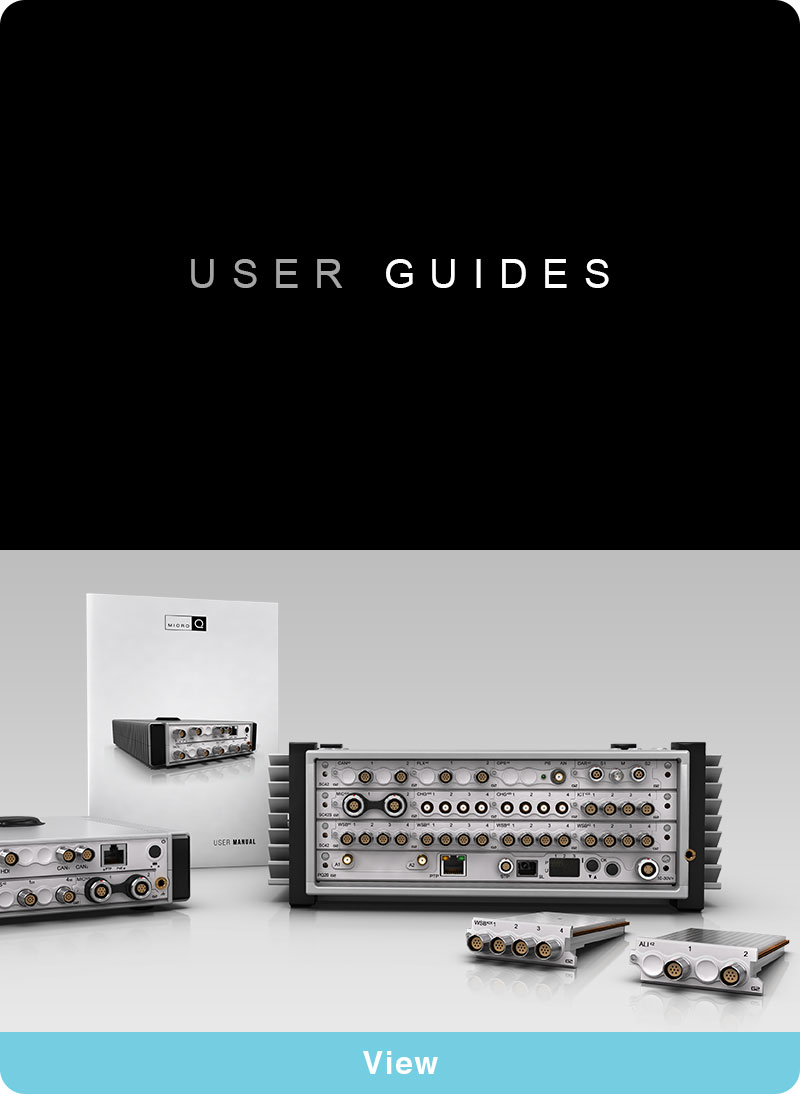 PRODUCT USER GUIDES
From setting up to more advanced system settings, get all your guides here.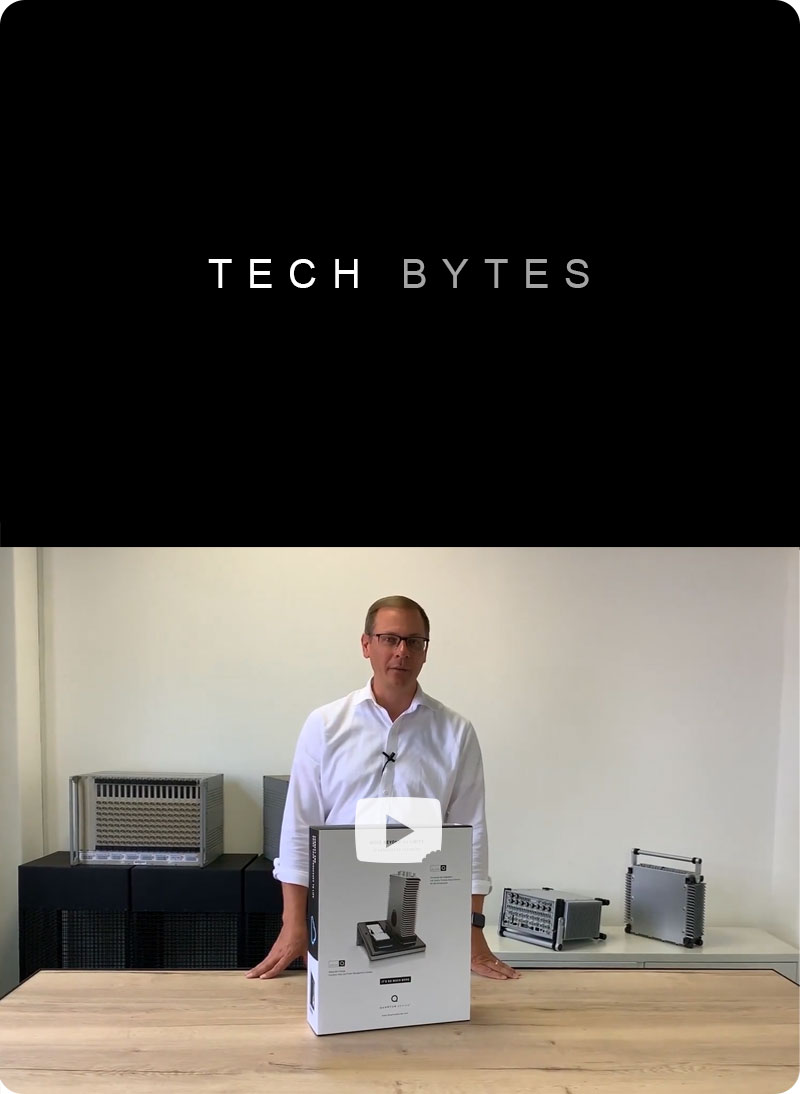 TECH BYTES
Let our QExperts show you everything you need to know about using your QuantusSeries system.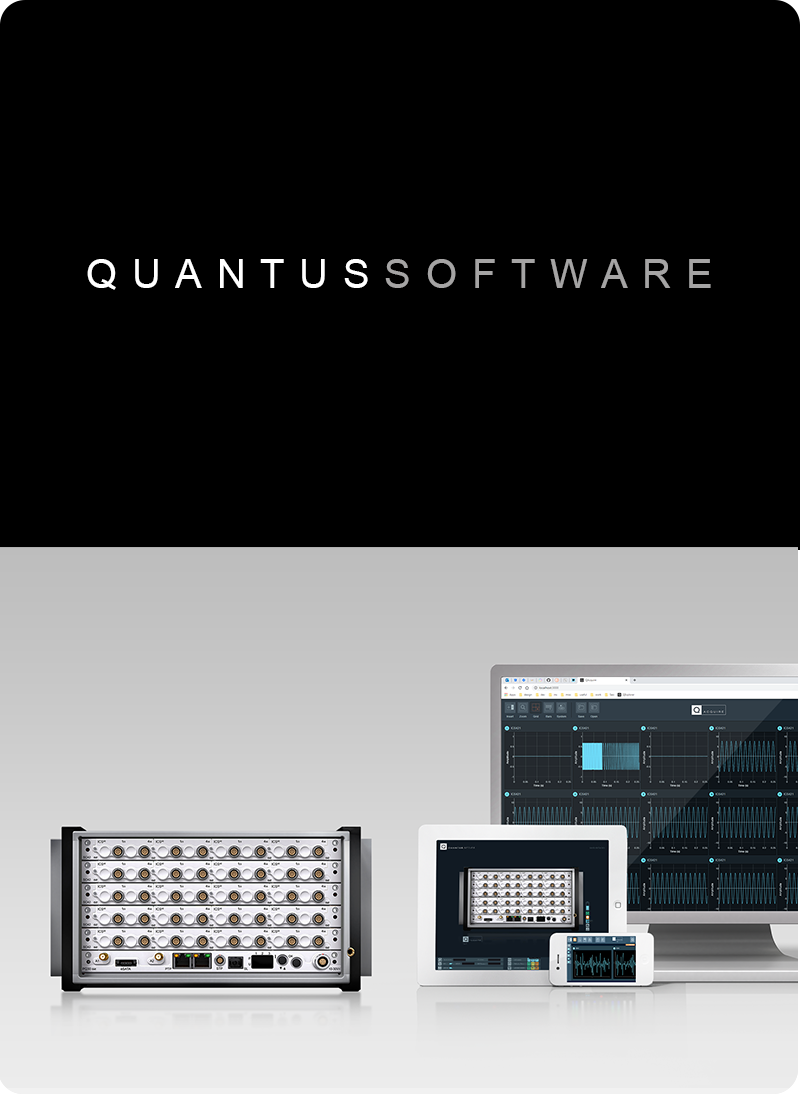 QUANTUS

SOFTWARE
For quick access to QServer and QAcquire, included with every system. No licencing fees.