Mechanical Engineering Calculations
MeCalc was founded on the desire to do things differently, cleverly and with better results.
For over three decades we have designed, developed and manufactured advanced data acquisition and control systems. Driven to position ourselves at the forefront of new development and thinking, our systems are used to optimise noise, vibration and structural integrity in prototype or quality control testing in markets where exceptional development and production quality are essential.

MeCalc Over the Years
It takes years to be an overnight success. Over 35 years ago, Dr Gilmer Klintworth started a company with a group of maverick engineers. Their goal: to break new ground in data acquisition. What started as a research initiative became a highly successful engineering house which designs, develops and manufactures data acquisition systems for some of the world's most well respected companies from the automobile OEM, aerospace and turbine industries (among others).
Collaborating with global partners and customers, MeCalc has sold over 10 000 measurement units, the smallest measuring only 8 channels while the largest measures 170 high-speed channels in a single chassis with distributed systems adding up to well over 2000 channels.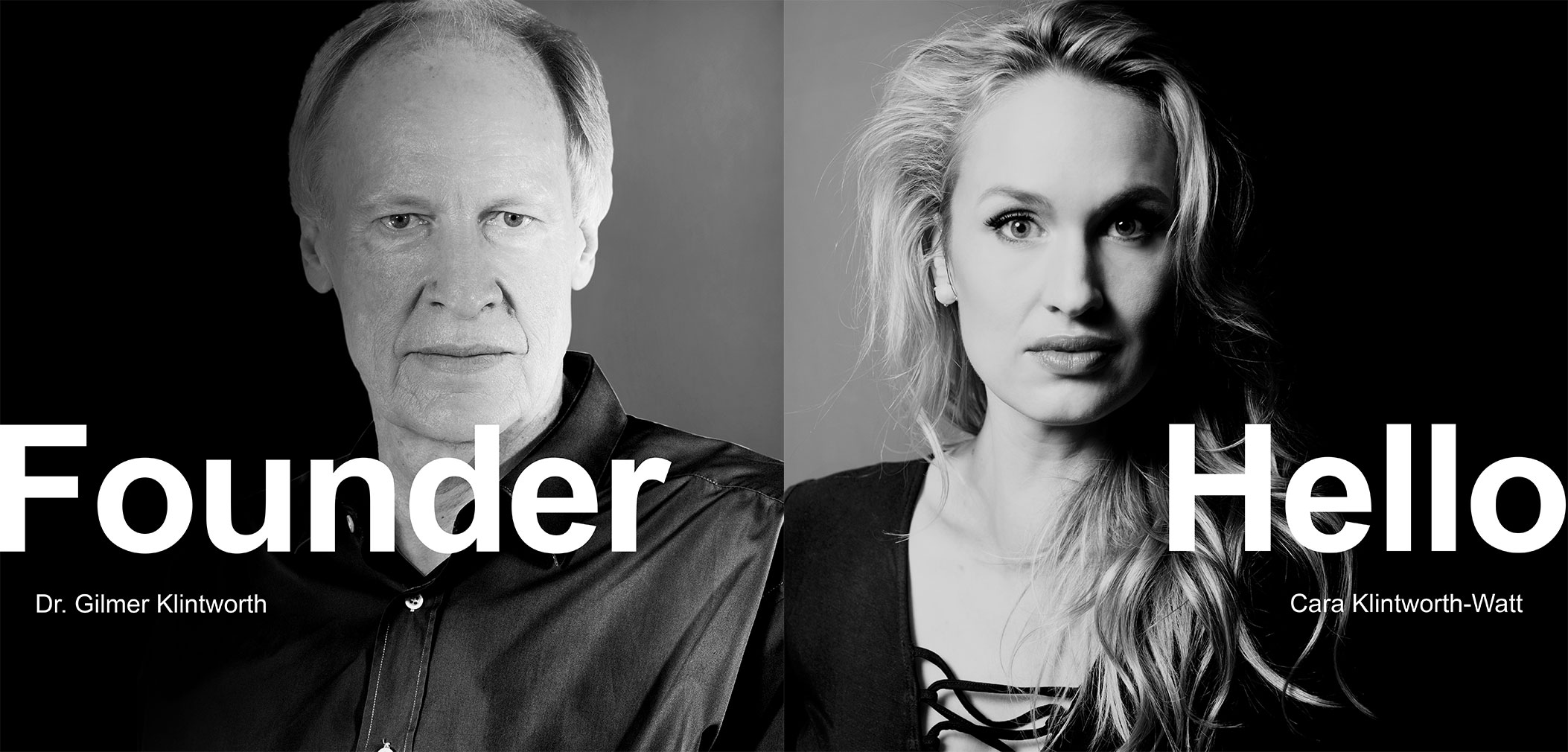 From the very beginning, our measurement platform has been built with the focus on providing our customers with 100% data confidence. This is done by having incredibly stable, precise and high-quality data acquisition.
Since MeCalc is not primarily focused on the analysis of software, we are uniquely positioned to become a new hardware platform for both OEM partners who want to write software compatible with our instrumentation and those who want to integrate with our hardware from more open (MATLAB / LabVIEW / Python) software environments. HP was this for technology in the 1980s. We believe MeCalc is this for the data acquisition market today.
From conceptualization and development to manufacturing and sales, it's all us. Take a tour to see the MeCalc Team in action, creating some of the highest quality data acquisition instruments in the world.
UNITED STATES
|
SOUTH AFRICA
|
EUROPE
|
ASIA
Design
|
Development
|
Production
|
Assembly
|
Support
|
Calibration (ISO/IEC 17025)
|
Sales